FIU women leaders are raising the bar this March for Women's History Month. Recently, five have been honored for their dedication and leadership in navigating the COVID-19 pandemic. 
Please join FIU News in congratulating this extraordinary cohort who is inspiring future generations.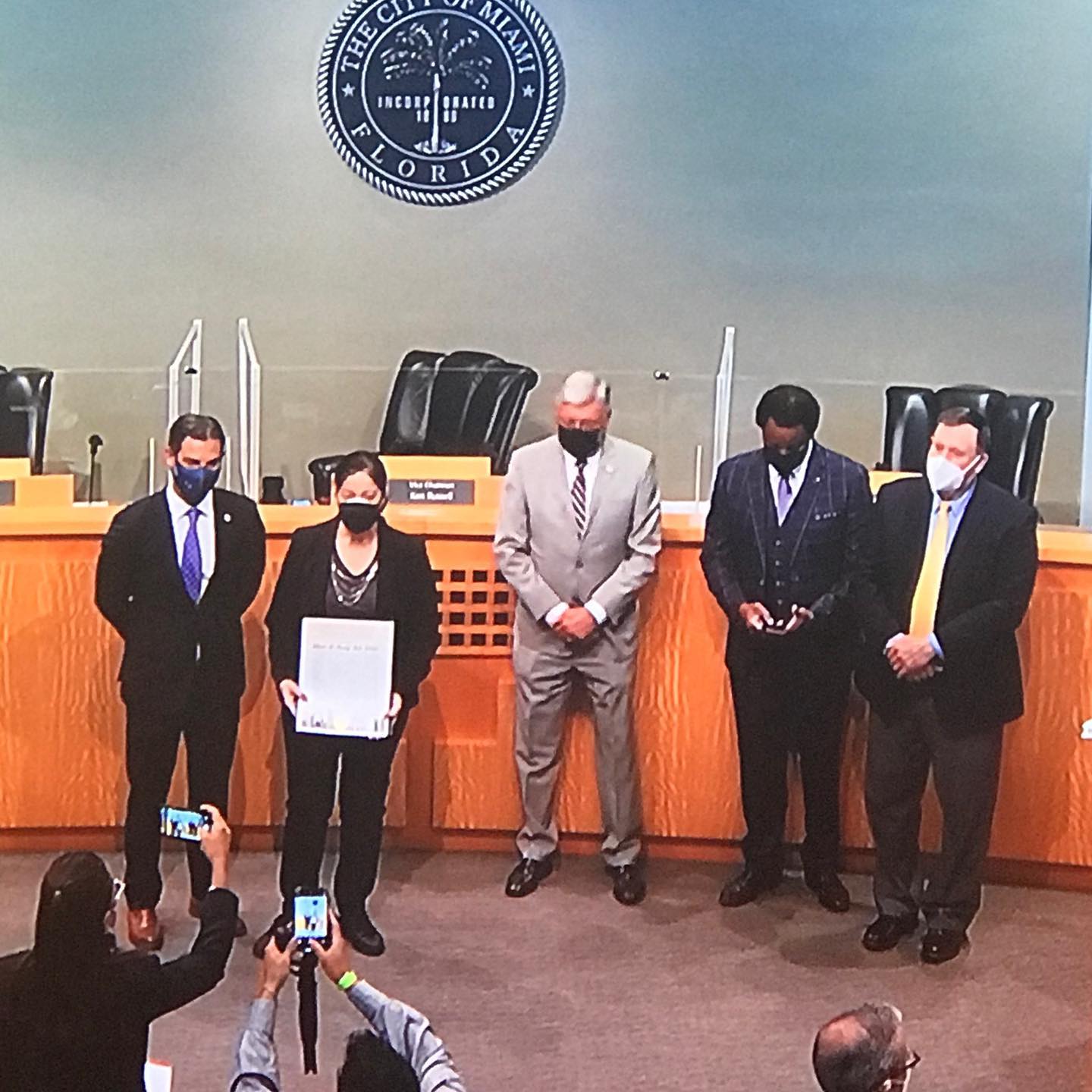 Dr. Aileen Marty, professor of infectious diseases, was recognized by the Greater Miami Chamber of Commerce with the Julia Tuttle Award for Community Involvement and Corporate Citizenship for her leadership and educational outreach since the start of the COVID-19 pandemic. Marty also was honored with the Athena Rising Award for extraordinary service to the community by the Miami Beach JCC.
The 25-year Navy veteran has been called on several times by the World Health Organization to fight infectious diseases, including Ebola in 2014.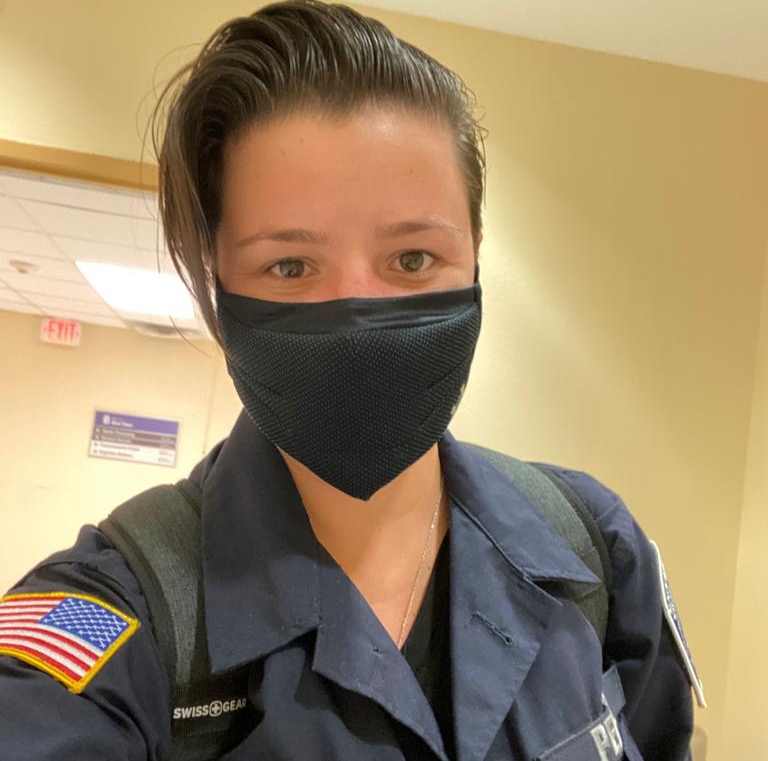 Bridget A. Pelaez, assistant director of the Division of Operations and Safety at FIU, was recently awarded the Mission Award for 2020 by Homeland Security for contributing and advancing the mission of keeping America safer from myriad threats. This past year, Pelaez has led both federal and local COVID-19 responses. She oversees the operation of the Miami-Dade County COVID-19 testing site adjacent to MMC, which at its peak saw more than 2,200 visitors a day and to date has seen more than 370,000 patients. 
As the deputy commander for the U.S. Department of Health and Human Services National Disaster Medical Systems Trauma Critical Care Team, Pelaez is a critical care nurse and paramedic that specializes in disaster medicine and disaster management. She is also an adjunct professor for the Academy for International Disaster Preparedness. Pelaez is dedicated to disaster preparedness and response with a strong emphasis on community engagement and collaborative efforts to engage and train clinicians for disasters worldwide.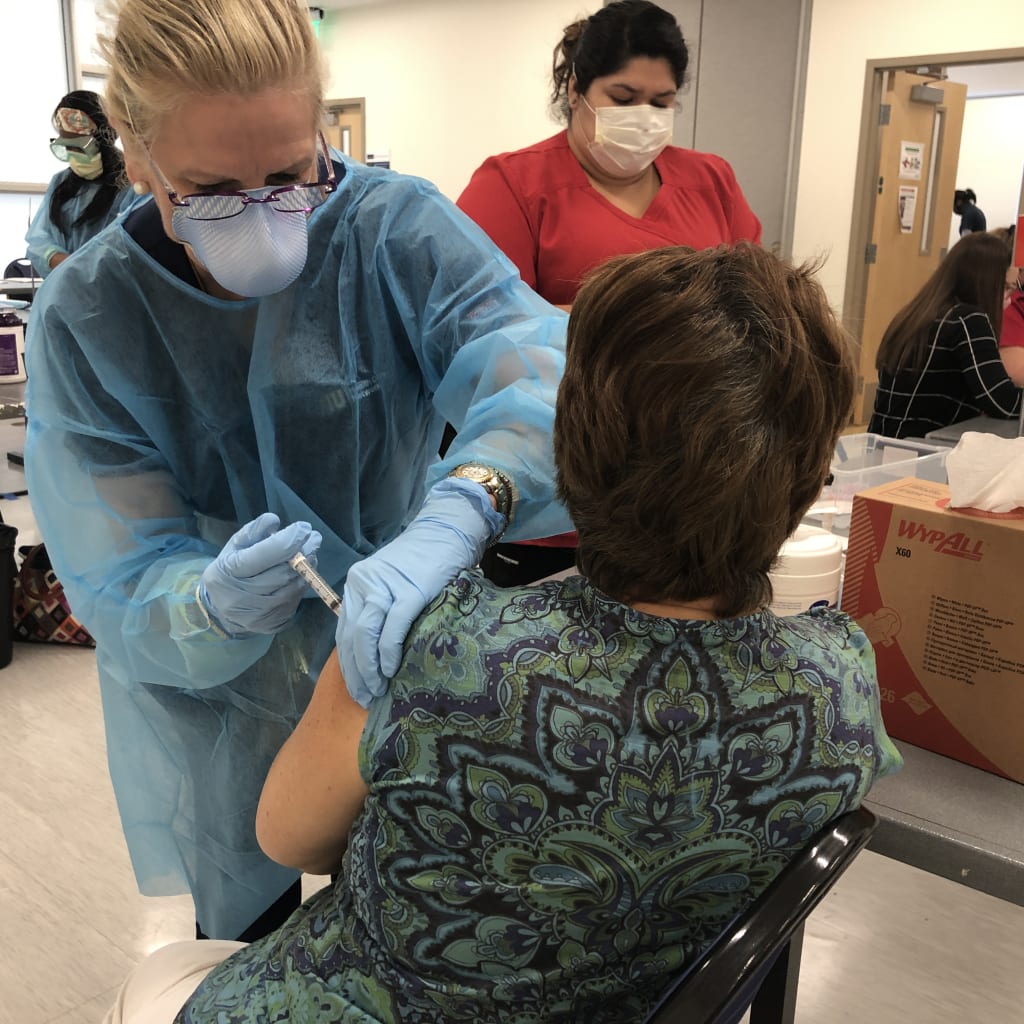 Dr. Eneida Roldan, CEO of the FIU HealthCare Network and professor of pathology at the Herbert Wertheim College of Medicine, was honored by Wharton Executive Education as an alumna of the Wharton's General Management Program for her role as the medical director for the FIU COVID-19 vaccination site, the Miami-Dade testing site at the Fairgrounds, and the FIU campus test sites. 
Roldan is also the associate dean of international affairs and associate dean for the Master in Physician Assistant Program Studies. As the associate dean for international affairs, she is responsible for the development of innovative programs across the medical school with international partners and clinical affiliates. As the associate dean for the Physician Assistant Studies Program, she is responsible for the strategic direction and leadership support.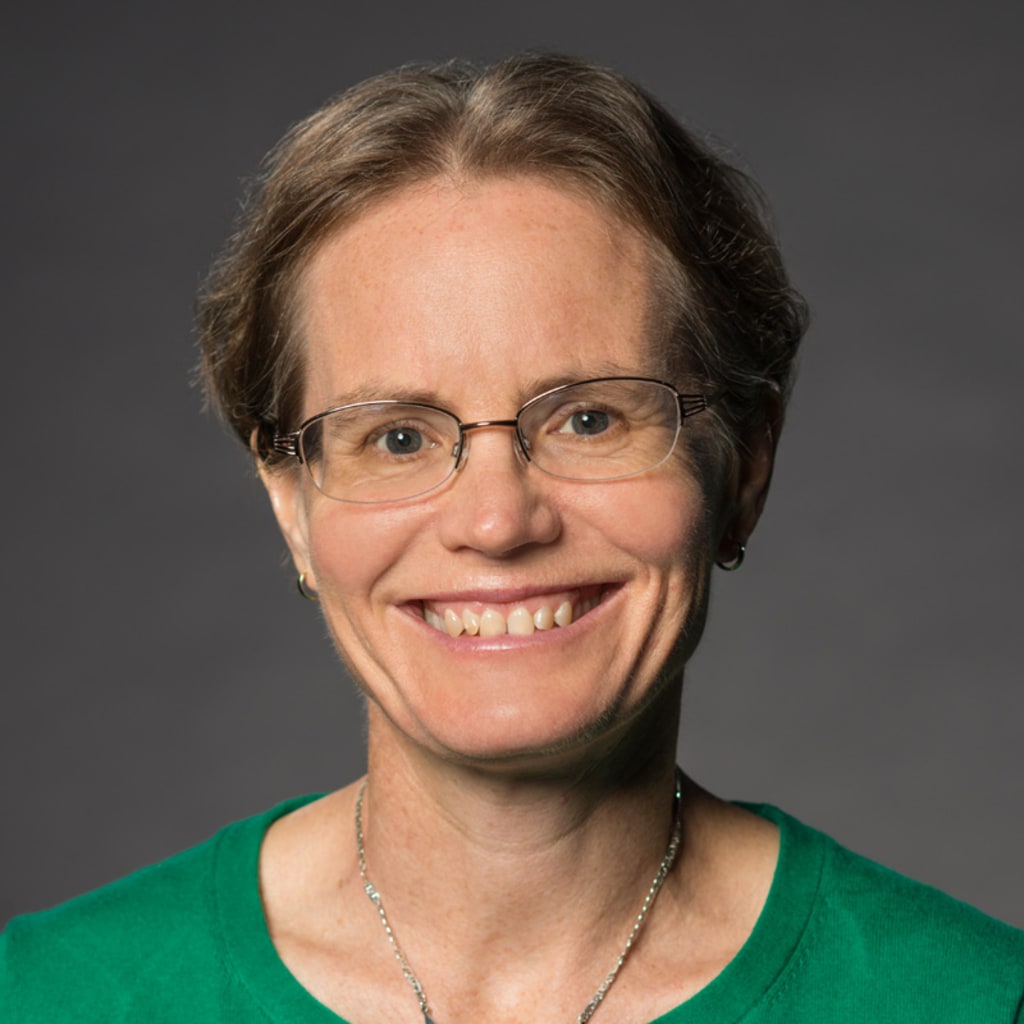 Dr. Mary Jo Trepka, infectious disease epidemiologist and professor and chair of the epidemiology department at the Robert Stempel College of Public Health & Social Work, was invited to participate in advising Miami-Dade County Mayor Daniella Levine Cava on issues related to COVID-19. Also serving from FIU are Drs. Aileen Marty and Yolangel Suarez Hernandez, both from the Herbert Wertheim College of Medicine, and Dr. Robert Sackstein, its dean.
Trepka also has served on the City of Miami Phased Comeback Plan Advisory Board, providing expertise on the interpretation of the COVID-19 data. And she is chair of FIU's Screening, Testing, Contact Tracing and Disinfection Subcommittee, which developed many of the COVID 19 protection measures for the campus.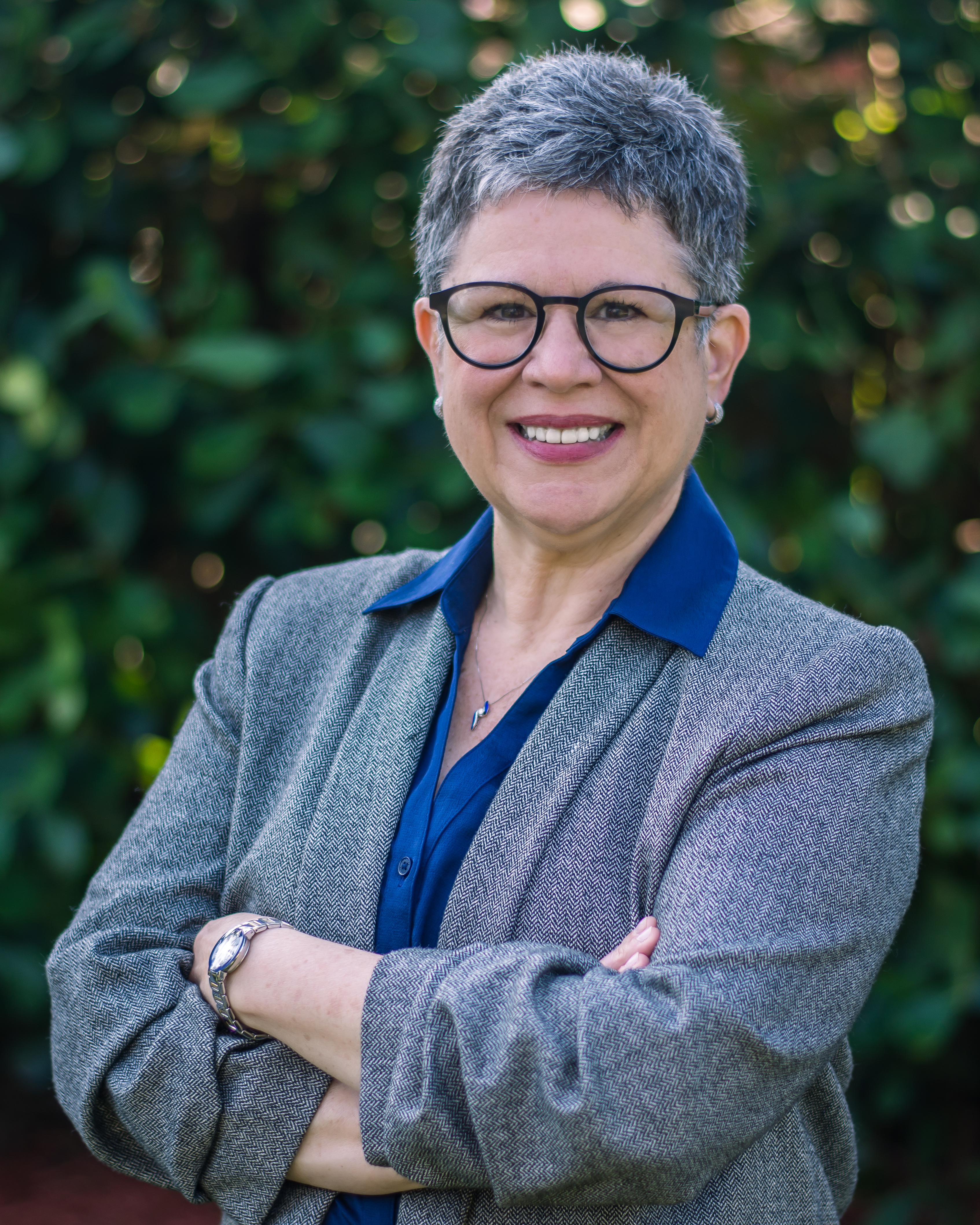 Having spent her career building partnerships amongst hospitals, community, academia and government, Dr. Yolangel Hernandez Suarez was tapped to lead FIU's COVID19 Response Team (CRT). The CRT team is charged with identifying cases among FIU community members and identifying exposures that occurred on one of FIU's properties. In addition to her M.D., Hernandez Suarez, associate dean for clinical and community affairs and associate professor at the Herbert Wertheim College of Medicine, holds a Master of Business Administration with specialization in Health Administration and Policy from the University of Miami.