FIU researcher testifies before House science committee on storm preparedness, workforce
Associate Director of the Extreme Events Institute Erik Salna provided expert testimony before the House Committee on Science, Space, and Technology
October 19, 2021 at 10:00am
---
By Diana Garcia
The House Committee on Science, Space, and Technology hosted a hearing on Thursday, Oct. 14, on the importance of storm preparedness, the forecasting workforce and fostering a Weather-Ready Nation (WRN) featuring Erik Salna, associate director of the Extreme Events Institute at FIU.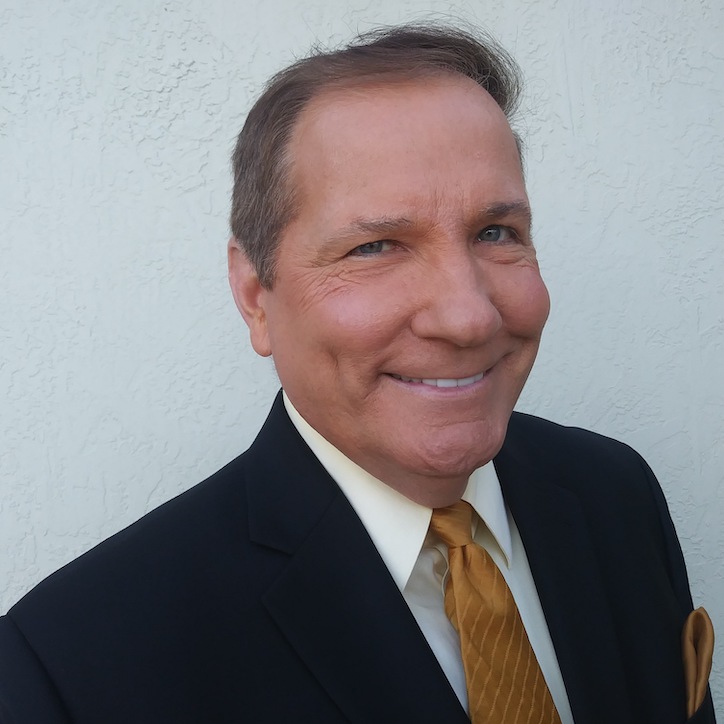 "The best forecast in the world is useless if the public doesn't respond or hasn't taken needed actions to protect itself," said Salna in his opening statement. "At FIU, our research has a purpose: either we reduce risk, or risk will reduce us." 
The hearing also focused on enhancing the needs of the NOAA and NWS workforce.
"The Weather Service has taken steps to address these workforce issues, but more work must be done, said Committee Chairwoman Eddie Bernice Johnson (TX-30).
John Werner, president of the National Weather Service Employees Organization (NWSEO), argued that "appropriate staffing is key to our ability to continue to provide accurate and timely forecasts and warnings, and to meet the current and growing demands for our decision support services to critical partners in the emergency management community at all levels of government." 
Salna was introduced by Congressman Carlos Gimenez (FL-26), who represents FIU's Modesto A. Maidique Campus (MMC); he highlighted Salna's expertise in meteorology and experience in education and outreach to help reduce the impact of natural hazard events. 
Additional witnesses included Louis Uccellini, assistant administrator for Weather Services and director of the National Weather Service (NWS), National Oceanic and Atmospheric Administration (NOAA); and Cardell Johnson, acting director of Natural Resources and Environment, U.S. Government Accountability Office (GAO).
Salna also shared observations on improving the Weather-Ready Nation initiative through greater collaboration between NOAA and research universities on
Weather Forecasting Research, 

including hurricane track and intensity, to improve public warnings.

Storm Surge Modeling Research

 to improve public evacuations.

Social Science Research

 

to

 improve the linkage

 

between NWS products and public understanding. 

Future Workforce: 

NOAA has a great opportunity to collaborate with existing research university partners, in particular urban, public, minority-serving institutions like FIU, to recruit a highly skilled and diverse workforce.

Communicating Weather Readiness to 

Diverse and more digital Audiences:

  NOAA and its ambassadors must reach broader, more diverse audiences that find information in social media feeds.  

Vulnerable Populations:

  Embrace building "a Weather-Ready Nation for All" by addressing vulnerable populations' needs and resource inequities.
For decades, FIU has collaborated with NOAA to advance a new understanding of the oceans and our atmosphere, including hosting the National Hurricane Center on Modesto A. Maidique Campus. FIU's Extreme Events Institute (EEI) is home to the International Hurricane Research Center (IHRC), which is at the forefront of reducing the impact of natural hazards through research and the advancement of technology that strengthens response, improves recovery, and mitigates exposure to risk.  
In 2014, IHRC was designated the first WRN Ambassador in South Florida; Today, there are more than 120 WRN Ambassadors in the national initiative.
---
View the recorded hearing in its entirety below.