Future FIU docs celebrate early residency matches
All HWCOM medical students who participated were successful in the "early match."
February 24, 2021 at 2:00pm
---
For medical students, graduation is only the beginning of years of training. Next comes residency in their chosen field of specialty. Each year thousands apply to residency programs, but there are more applicants than residency slots. Hence, the process is very competitive and sometimes nerve-wracking.
Match Day, celebrated nationally in March, is when most medical students learn which residency program they have "matched" into. They'll have to wait until March 19 to find out.
But two specialties, ophthalmology, and urology hold an "early" match. These are also some of the most competitive residency specialties and the hardest to get into.
"We are very proud of the Class of 2021. Five of our students participated in the early match. And all of them successfully matched—three in urology and two in ophthalmology," said Adrian Jones, interim executive associate dean for student affairs at the Herbert Wertheim College of Medicine (HWCOM).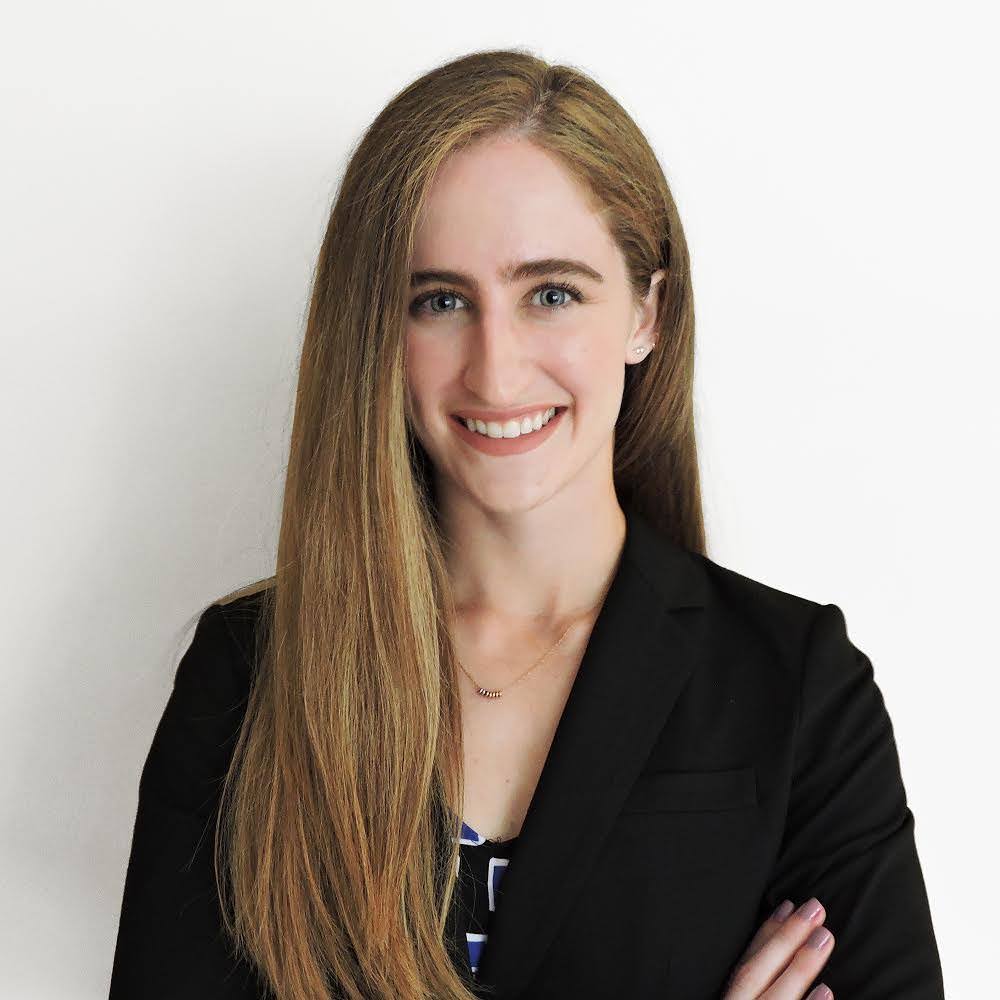 Frances de la Camara
Age: 27
Hometown: Miami, FL
Undergrad College: Boston College 
Specialty: Ophthalmology
Residency Match: Wake Forest University, Winston-Salem, NC
Why did you choose this specialty?
"I chose this specialty because I think the eye is the coolest organ in the body. And ophthalmology combines a lot of my interests - clinical care, surgery, neurology, technological innovation, and the opportunity to work with children. I want to eventually pursue a career in pediatric ophthalmology, and I am super excited to continue my medical training journey at Wake Forest University!"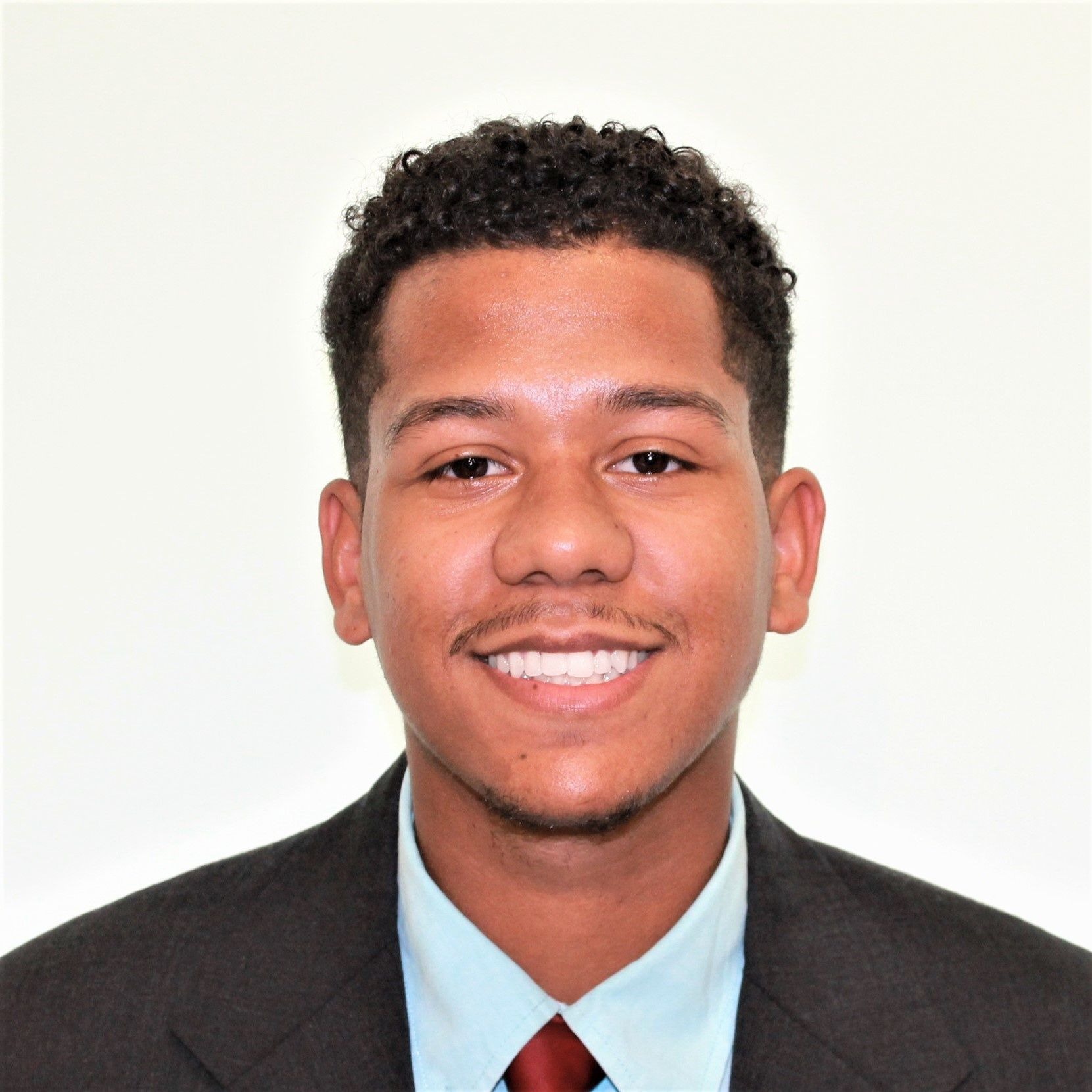 Ronaldo Nuesi
Age: 26
Hometown: Miami, FL
Undergrad College: University of Florida
Specialty: Ophthalmology
Residency Match: Bascom Palmer Eye Institute, Miami, FL
Why did you choose this specialty?
I chose ophthalmology because it encompasses everything: clinic days, medicine and surgery, community and global health impact, and longitudinal relationships with your patients. It's easily the best field! I am excited to start at Bascom Palmer and am looking forward to getting the opportunity to take care of the population in the community that I was born in."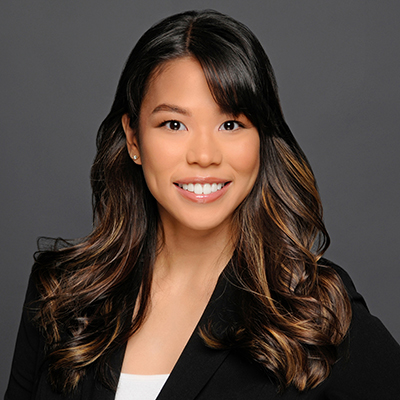 Vivian Wong
Age: 27
Hometown: Fort Myers, FL
Undergrad College: University of Florida
Specialty: Urology
Residency Match: Ohio State University Wexner Medical Center, Columbus, OH
Why did you choose this specialty?
I went to a conference in my first year of medical school where I learned about urology. When I got back, I reached out to the Urology Department at Mount Sinai Medical Center. They got me involved with research and shadowing cases. It was love at first sight. From complex open cases to robotics and endoscopic surgery, I loved the diversity of cases and the broad spectrum of practice. I am excited to match at a place with a long history of robust research, clinical education and surgical experience, and wonderfully supportive people. I am also thankful to my family, friends, and mentors. I would not be here without their love and encouragement!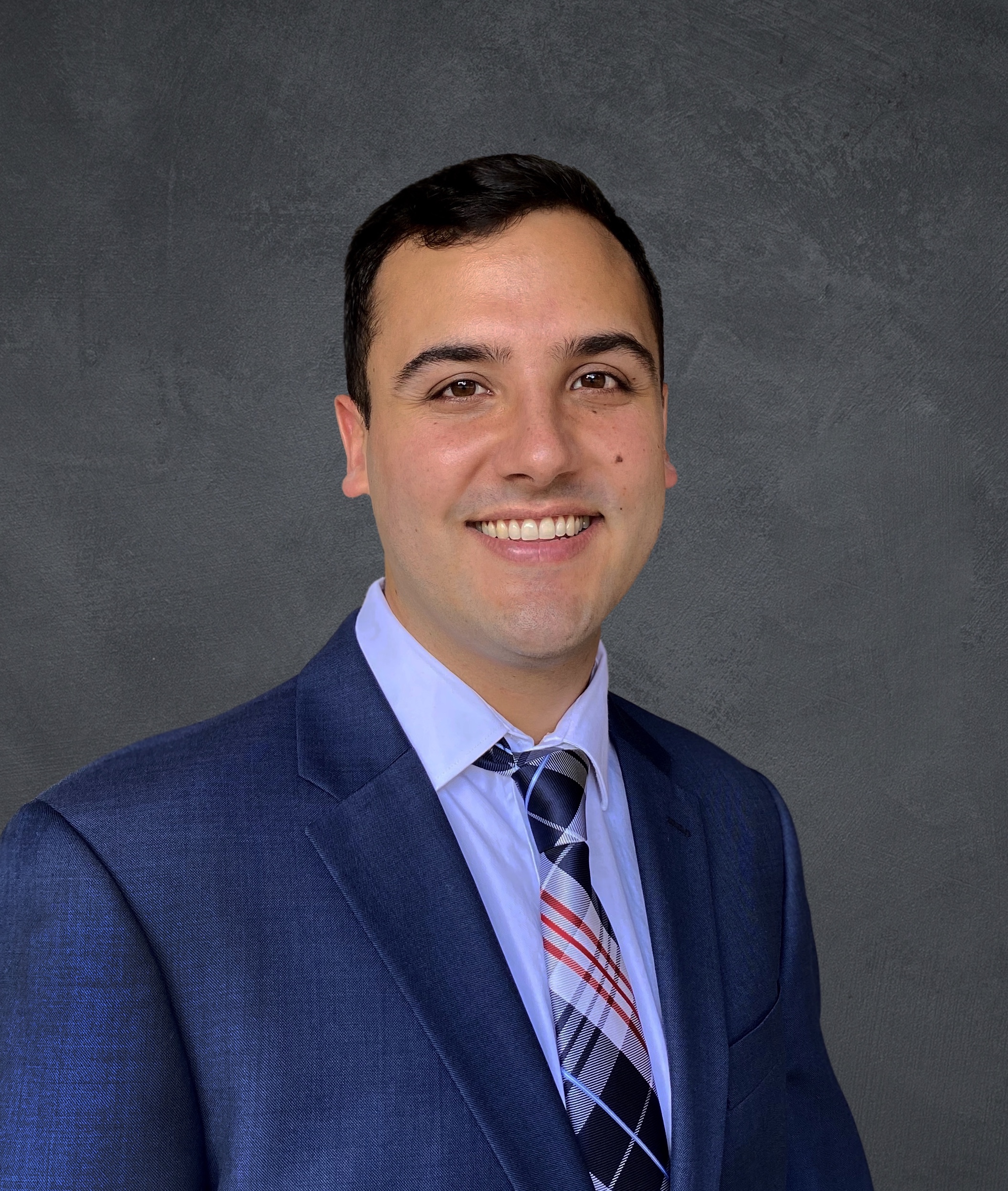 Elias Atri
Age: 27
Hometown: Los Angeles, CA
Undergrad College: Yeshiva University
Specialty: Urology
Residency Match: Mount Sinai Medical Center, Miami Beach, FL
Why did you choose this specialty?
"Urology has a wide variety of surgical cases- from microsurgery to laparotomies, robotics, and endoscopic surgery. You also get to treat both males and females of all ages. Urology also offers excellent continuity of care, affording opportunities to form long-lasting relationships with patients and a great mix of surgery and clinic. I am very excited to be staying in Miami and look forward to continuing being part of HWCOM with students on our service and collaborations on research!"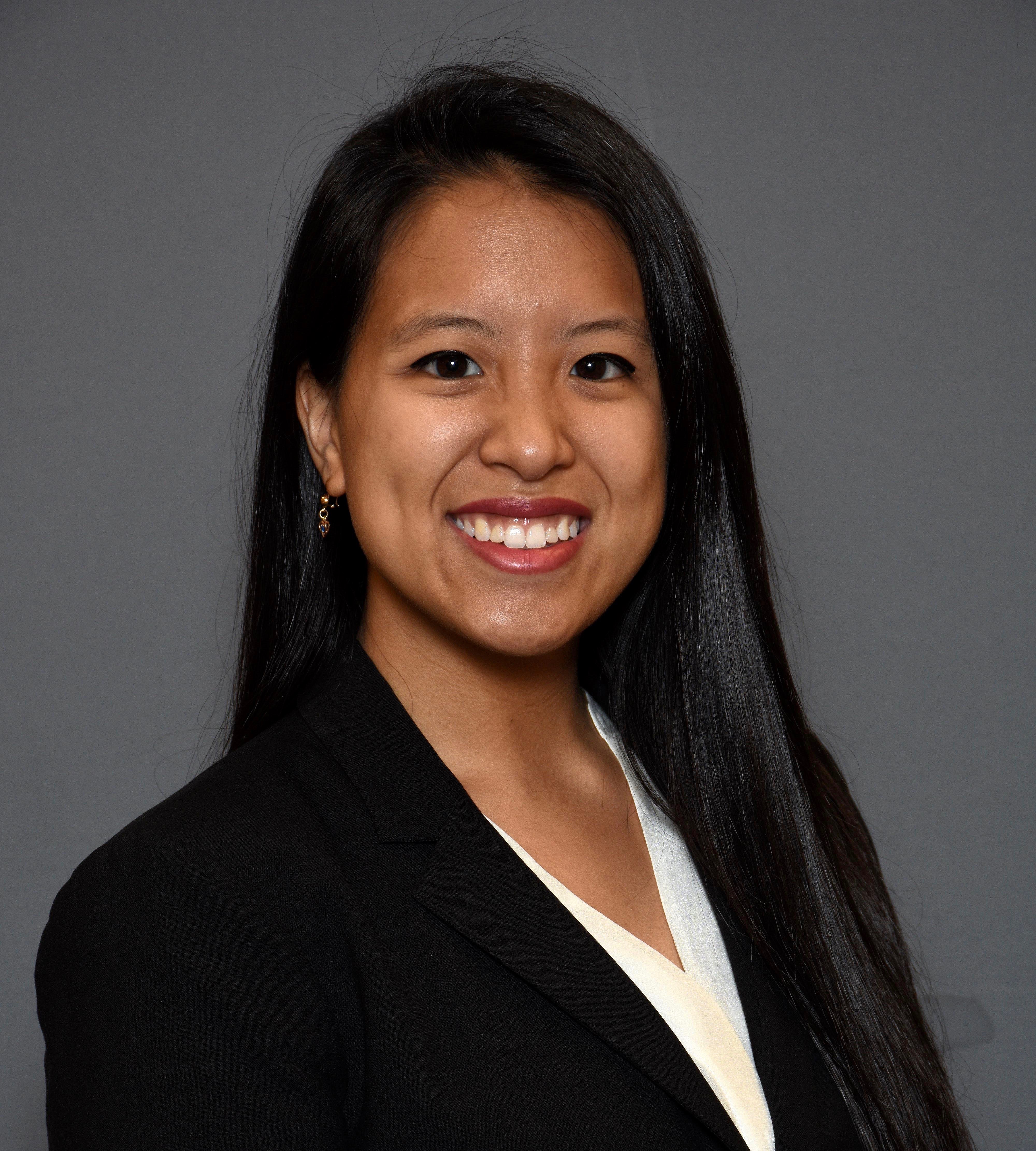 Trisha Nguyen 
Age: 26 
Hometown: Irvine, California 
Undergrad college: UCLA 
Specialty: Urology 
Residency match: University of Florida College of Medicine, Gainesville, FL
Why did you choose this specialty?
 I am so excited for my future as a urologist! Throughout medical school, I kept searching for that one field I was passionate about, so when I came across urology, it felt like kismet. I love the innovation and technology that drive this field - the tools that urologists get to play with in surgery, the good humor and compassion I've seen in every urologist, and the wide variety of subspecialties within the field. I'm still undecided about which one I want to pursue.
I am very excited about the opportunities and education I'll receive at UF Gainesville.