Global Forensic and Justice Center welcomes nation's leading forensic librarian
---
By Michelle Chernicoff
The preeminent Global Forensic and Justice Center (GFJC) at FIU welcomes Jeff Teitelbaum to serve as the FIU Forensic Research Librarian.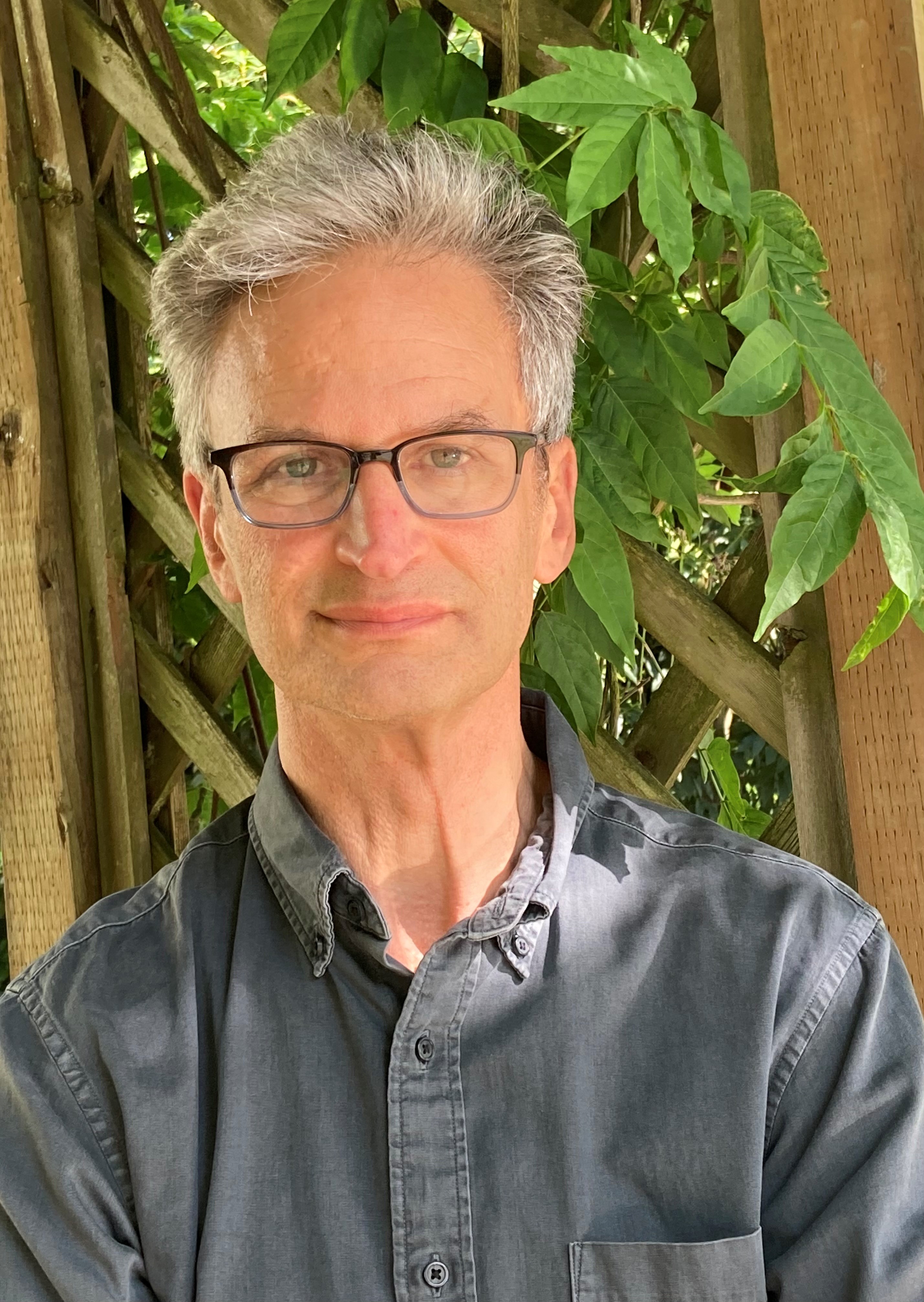 Teitelbaum will curate and maintain the first permanent forensic science public library in the United States. The FIU Research Forensic Library (RFL) will be a free digital resource, open to students and practitioners from around the globe.

"The RFL will be designed as a user-friendly, one-stop-shop research resource for everyone from the enthusiast to laboratory leaders," explained Teitelbaum. "Forensic science isn't stagnant. We want to ensure that forward movement of new research and best practices is available without barriers."

An archive of historical forensic documents, including forensic science pioneer Edmond Locard's writing that came to be known as his exchange principle "every contact leaves a trace," will also be included in the RFL.

"This is really a service to the forensic science and criminal justice communities," said Kevin Lothridge, the GFJC's executive director.
"This will make it easier to determine what research is reputable, what is peer-reviewed, what can be expanded upon. It can only make what we're doing at the GFJC stronger."
The library will allow forensic laboratories and law enforcement agencies to access relevant research and data that will aid them in doing their important work.

Teitelbaum has been independently curating his forensic science research listserv for 15 years. For more than a decade he has been a regular faculty member at the Borkenstein Drug Course. He serves on the editorial boards of the Forensic Science Review and the Journal of Analytical Toxicology and has worked with Randall Baselt on his acclaimed Disposition of Toxic Drugs and Chemicals in Man reference book for the past 10 years.

Teitelbaum will be based in Seattle, Washington.