JMOF-FIU announces "Hello Gorgeous," an exhibition celebrating the life of Barbra Streisand
This eclectic exhibition will feature costumes, photos, videos, record album covers and other objects
---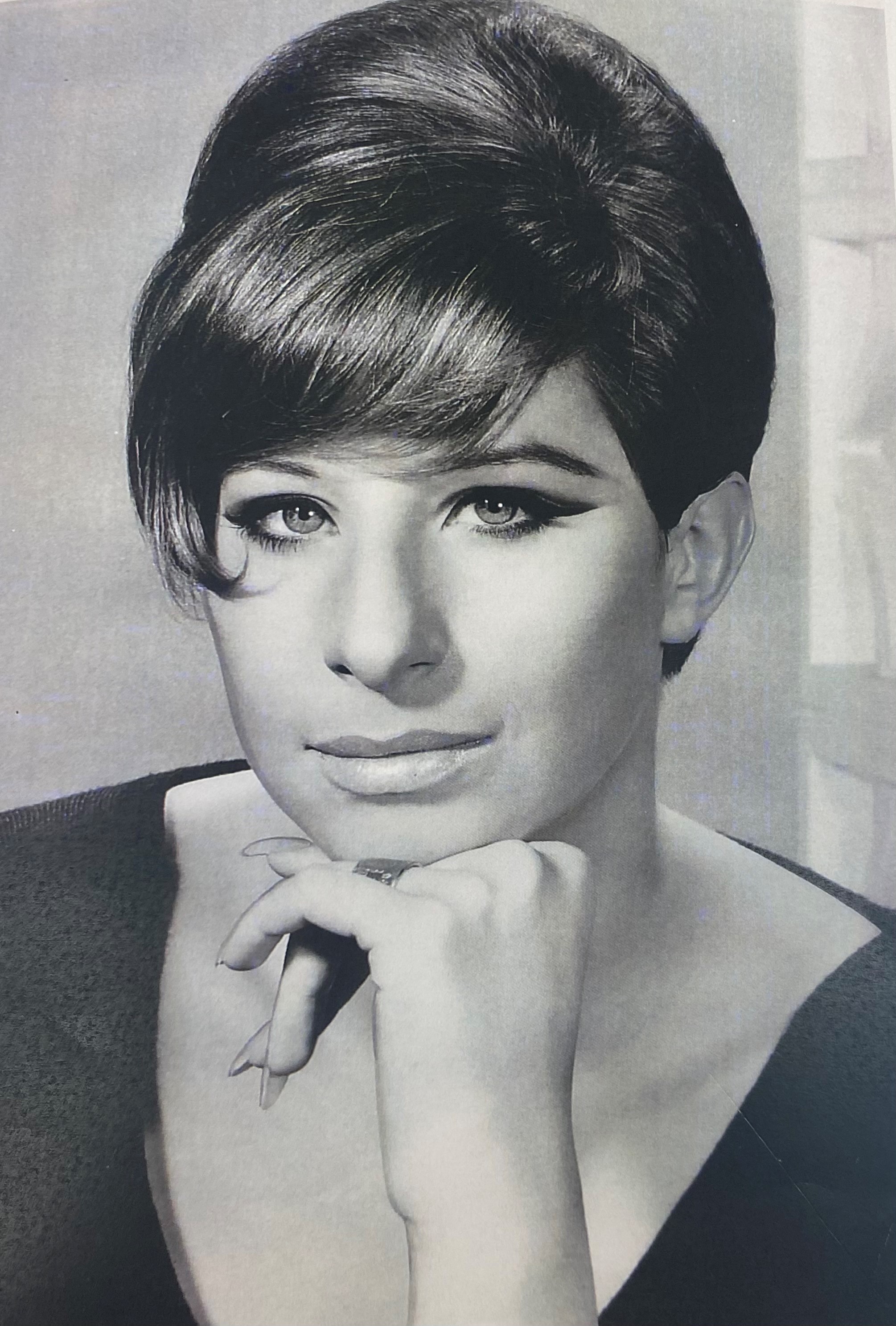 The Jewish Museum of Florida-FIU will present its fall/winter exhibition, "Hello Gorgeous" (Oct. 14, 2021 – Feb. 20 2022), dedicated to mega-star and living legend Barbra Streisand.
 
With full-blown Brooklyn moxie, the young singer dismissed as too Jewish, too plain, and too obstinate upended the celebrity pantheon by refusing to let anyone rain on her parade.
 
Born in Israel Zion Hospital in Flatbush, Brooklyn on April 24, 1942, Streisand was (and is) known for being unapologetically herself during an era when her personality and style refused to conform to anyone else's view of femininity. Despite standing out in unorthodox ways, Streisand was too talented to be ignored. She started out as a cabaret singer in Manhattan. A force of nature, she not only parlayed her vocal prowess and unique style into international stardom, but she redefined female celebrity, paving the way for a new generation of women performers — and millions of Jews — to unapologetically be themselves.
 
"We are so proud to be the only museum outside of New York City to host this colorful exhibition exploring the life of a living legend, accompanied by stellar educational and curatorial programming," said museum Executive Director Susan Gladstone Pasternack.
 
Over her long and illustrious career, Streisand worked on Broadway, starred in over two dozen major motion pictures, recorded 52 gold and 31 platinum albums, won countless awards and has mastered almost every entertainment medium in existence.
 
Following its premiere in New York City at the Temple Emanuel Streicker Center, the Jewish Museum of Florida-FIU is the exclusive Southeast presenter of this exhibition, which will be accompanied by an eclectic series of events. The arc of Streisand's story unfolds on gallery walls – a glimpse into her life in Brooklyn, her first steps to stardom, her extraordinary career and her activism on behalf of social justice.
 
The exhibition includes: her Erasmus Hall High School yearbook, 1959; some of her first night club contracts, including one from the famed Bon Soir, NYC; her original gown with the sailor top from her first television special, My Name is Barbra; the original robe she wore in Yentl; her portrait that was used for a 1964 Time magazine cover, on loan for the Smithsonian National Portrait Gallery; and much more.
 
"One of the most celebrated actresses of our time, Barbra Streisand is truly a force to be reckoned with and her beautiful voice, humor and highly acclaimed acting have cemented her status as one of the brightest entertainers to date," explained Curator Jacqueline Goldstein. "Barbra's civil rights activism along with her philanthropy rival the successes of both her acting and singing careers combined. 'Hello Gorgeous' is a window into the woman behind the star; comedic, feisty, strong and fierce."
 
JMOF-FIU is grateful to Lou Papalas for his help in organizing this exhibition and for the loan of many items in his collection.