Photos by Carl-Frederick Francois
More than 3,000 Panthers will be living on campus this fall. Those moving in for the first time are creating memories that will last a lifetime—settling into a new living space, meeting new people and preparing for a fresh chapter in life.
With Fall 2021 a mere weekend away, FIU News sought out new Panther residents to hear how they're feeling; what they're looking forward to the most this year; and what items they packed to make FIU feel like home.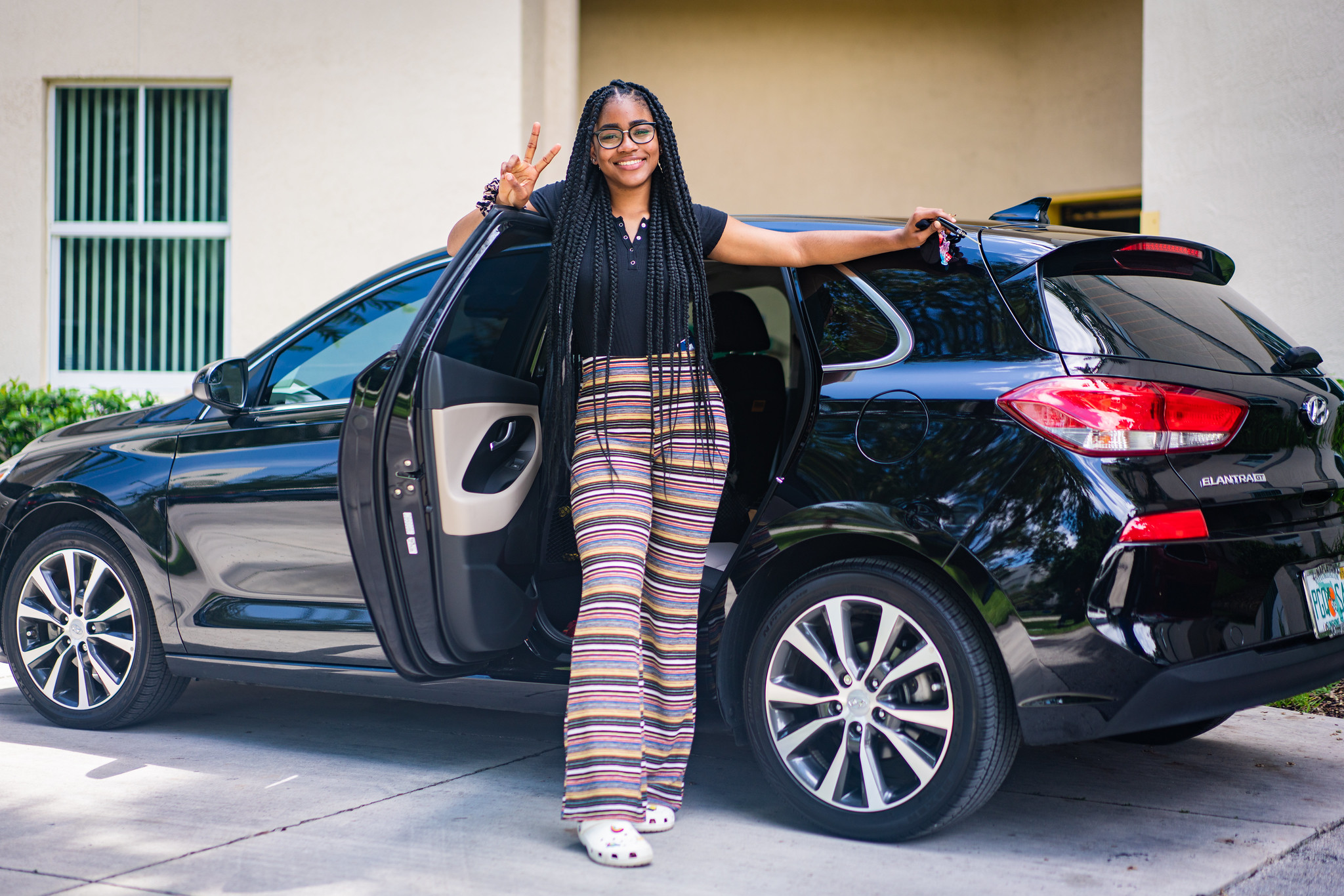 Sophomore Jeanev Riviere, an economics major and transfer student, was unloading decorations at Lakeview South when we caught up with her. She's hyped about all the university has to offer.
"I'm looking forward to getting a great education and meeting a lot of great advisors and people [who] I can count on in the future," Riviere said.
As for items she couldn't live without, Riviere said her devices were at the top of the list.
"For sure, it's the microwave I brought. And I would say the USB cord and the surge protector cord. I use a lot of electronics!"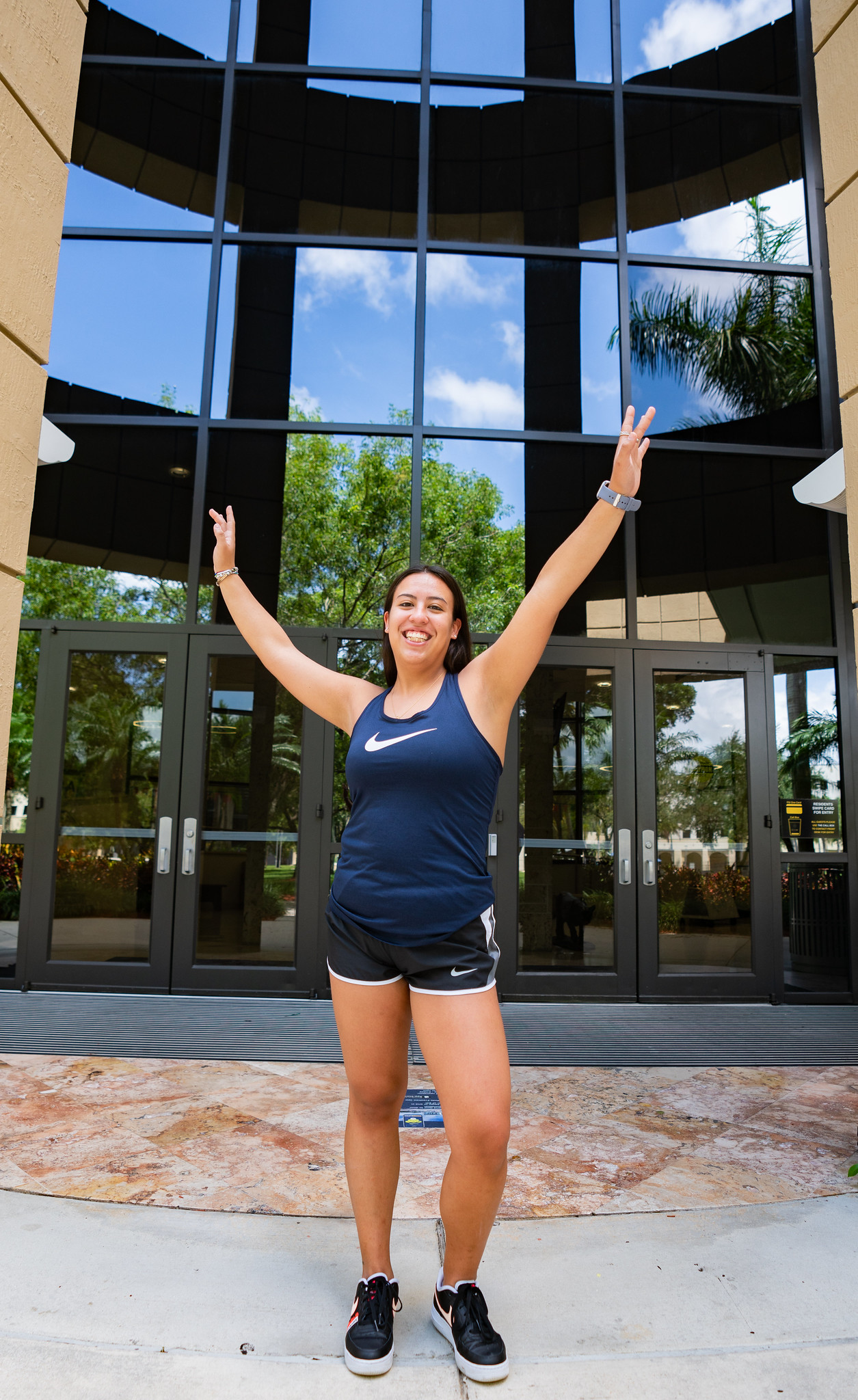 Freshman Daniella Ruiz moved into Panther Hall. The recreational sports therapy major is excited about diving into campus life.
"I'm looking forward to getting the full college experience. I actually live 15 minutes away. But I moved into the dorms to get the full experience," Ruiz said.
The one thing that she had to bring was a fridge of her own.
"I would say my mini-fridge. For my own stuff, you know? Because yeah, we have the big fridge for all of us, but you want your own fridge for stuff no one else can grab."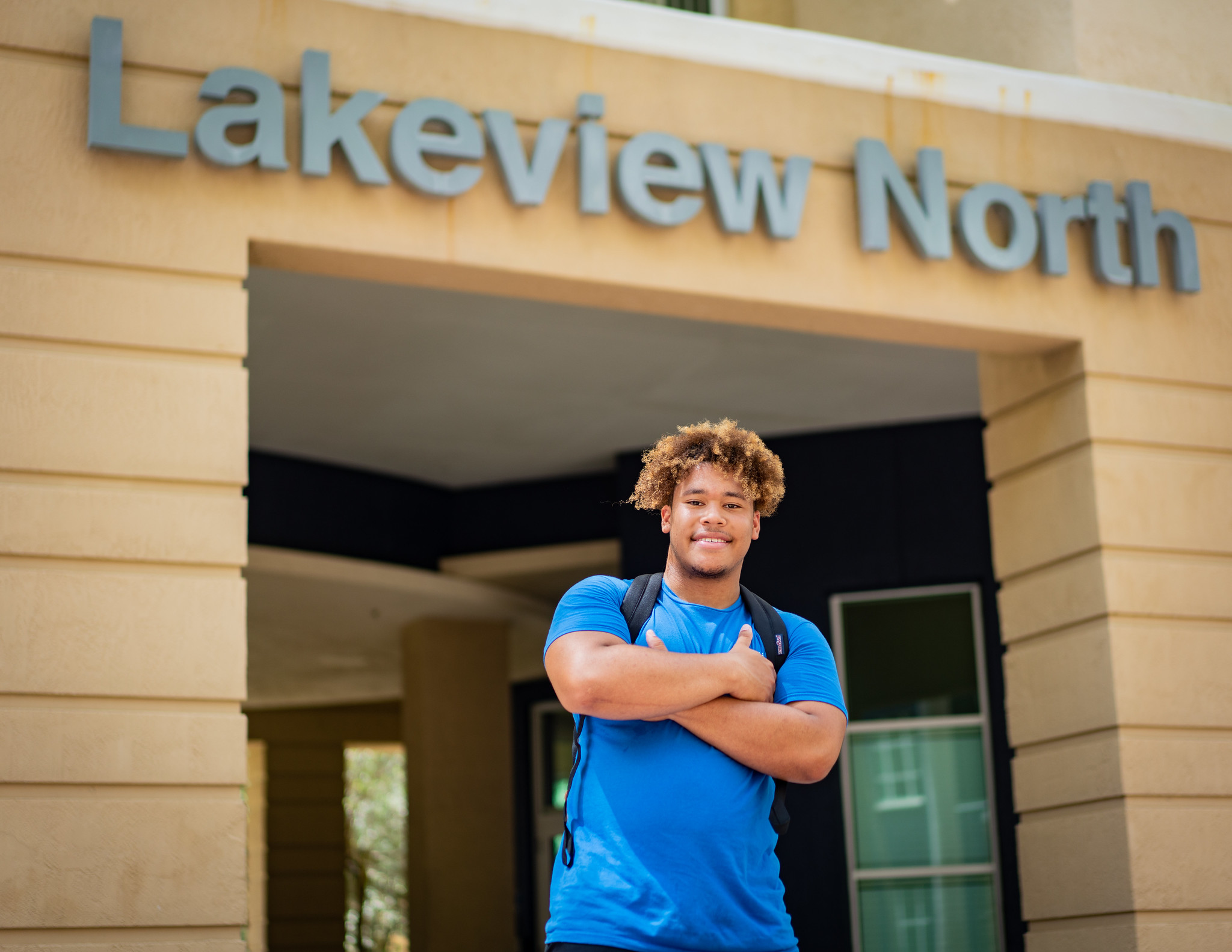 Freshman Richard Rigby, majoring in biological sciences, said making his own schedule is what he's most excited about.
"I'm looking forward to the freedom for sure," Rigby said. "It's my first time not living with my parents, so that will be nice, living in the real world. That will be a big change."
To feel at home, Rigby needs his weightlifting equipment—even with the Rec Center on campus.
"I'm a gym rat, so I have to have my weightlifting stuff with me at all times," he said.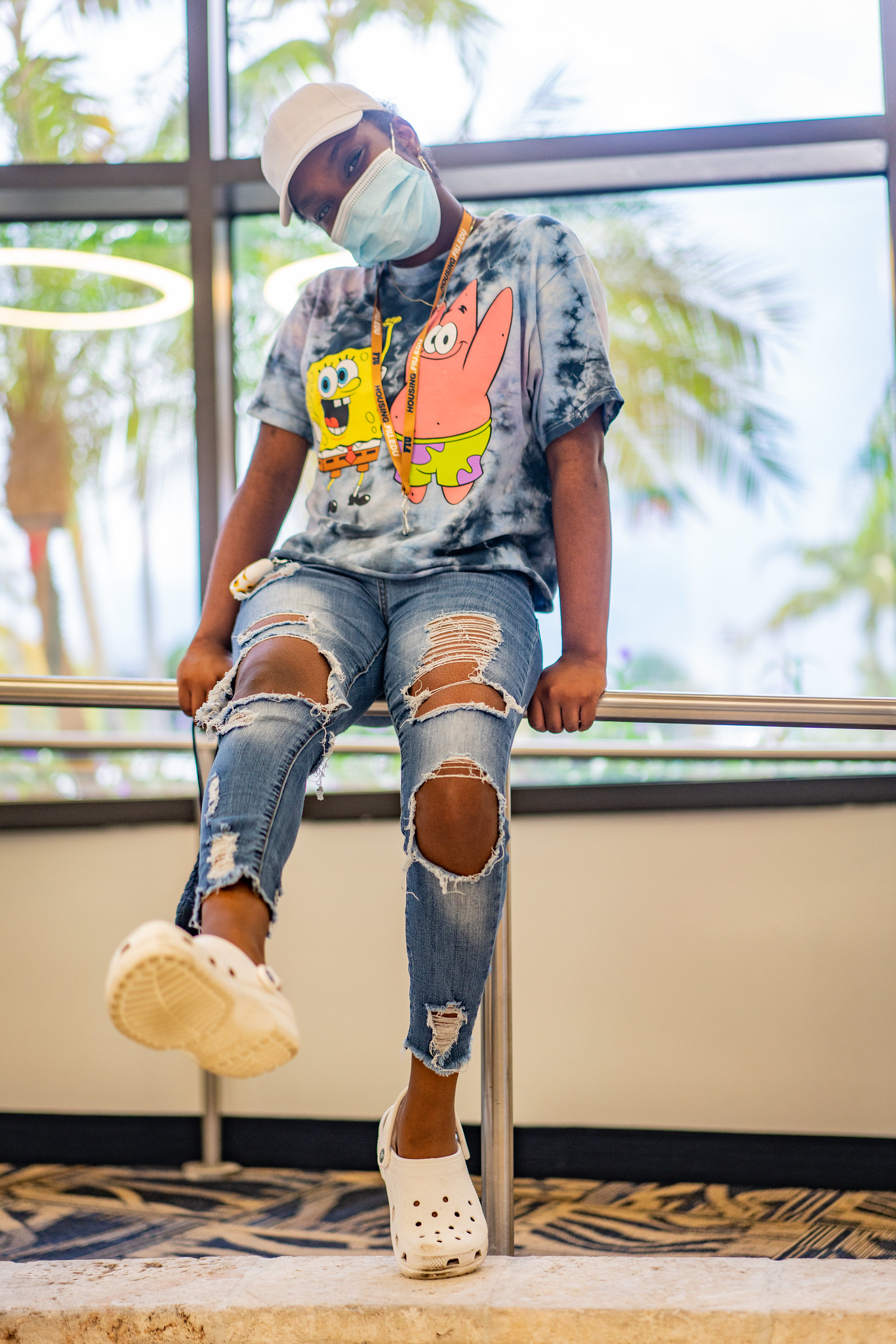 Freshman biology major Melinda Mondelus moved into Panther Hall. She's hyped to prowl around and explore campus.
"Since I live right next to the stadium, I'm most looking forward to going to the football games. And I'm excited to try the dining hall stuff, like Chick-fil-A," she said.
Mondelus was wearing what she couldn't leave home without.
"I couldn't leave behind my clothes," she said. "These jeans, and my Crocs. Crocs are a must. I brought all of my Crocs." 
---