Taking it to the top: Company leaders boost their skills with a 'doctor of business' degree that doesn't interrupt their careers
FIU's executive Ph.D. combines practice and theory while allowing those in charge to continue running the corporate world
---
Maribel Diz had seemingly reached every milestone of business success. The senior vice president and head of human resources for Visa Latin America and the Caribbean not only commanded a top executive position but had under her belt both master's and bachelor's degrees from FIU Business. Even with all that to her credit, however, she couldn't shake a desire to reach even higher by pursuing the ultimate mark of distinction: a Ph.D. 
Achieving such a lofty goal, however, would have meant stepping back from the responsibilities of helping run a major function for one of the world's largest companies. It would have required taking time away, possibly years, from the day-to-day work that she excelled at and instead pouring it all into earning the coveted degree—something she wasn't willing to do.
"I couldn't see myself saying goodbye to the corporate world," Diz says of what she thought at the time.
As it would turn out, she didn't have to. FIU Business in 2018 launched the Doctorate of Business Administration (DBA), an executive-style Ph.D program that mimics the traditional business Ph.D. but with a few key differences.
First, the time commitment: A combination of weeknight remote classes and one weekend per month of in-person meeting allows full-time corporate leaders to stay in their jobs while completing the coursework to earn a doctoral degree in three years. Second: While offering the same rigorous research and coursework as the traditional Ph.D., the DBA focuses on applied rather than theoretical research, presenting students with the unique opportunity to solve practical problems as part of their dissertation projects.
Without the full-time commitment required of traditional programs, "We learned that there are a ton of qualified people out there that desire a terminal degree in business," said George Marakas, a professor of information systems and business analytics and director of the college's doctoral programs. 
Marakas personally interviews every candidate before they are admitted. "I ask them the same question: 'You've done all these great things – why would you want to go back to school and torture yourself?' "
The "whys" vary. Many hope to teach someday. Others are building analytics skills for the new data-driven leadership era. And for others, it's self-actualization. An 82-year-old franchise owner with a lifetime of business successes told Marakas, "I always wanted to do it, I have the ability to do it, and now, I'm doing it."
The wealth of knowledge DBA students bring to the table makes the classroom discussions intriguing, especially for the faculty. With a requirement of seven years' experience as well as managerial and budgetary responsibilities in addition to already having acquired a master's degree, candidates are well-versed in real-world leadership.
While students in traditional Ph.D. programs tackle theoretical research questions in their dissertations, DBAs tend to choose the real-world problems they confront in their jobs. A  college adjunct professor studied why students don't purchase the required materials. An organizational leader researched how varying levels of religious observance impact advancement in Black-owned companies, an investigation that will have implications for not only those types of firms but all companies.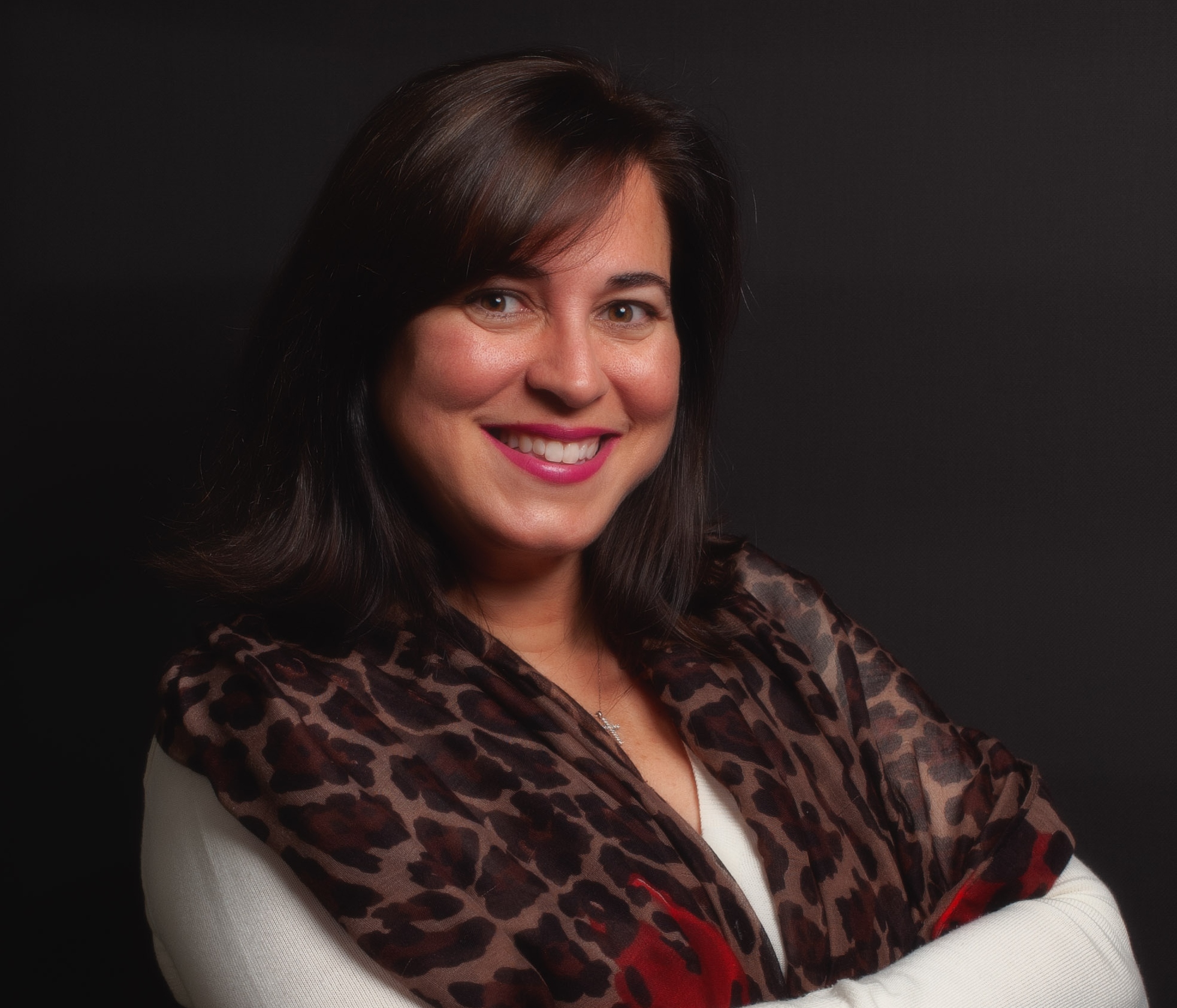 Antonio "Tony" Lopez, deputy town manager for Miami Lakes with an 18-year career in public service, came into the program with a burning desire to solve one of his own professional challenges: What makes big public-private partnerships successful? His doctoral dissertation examines best practices for large-scale projects like major sewer or road construction, and what makes those relationships thrive. For his research, he reached out to cities and counties across the state of Florida, shaping their feedback into a success model that can be used by government agencies.
As for his "why," Lopez noted that in addition to helping him as a professional practitioner and impacting communities, he sees opportunities in consulting, research, advocacy and academia. "The opportunities with the DBA I see are endless," he said.
One of Maribel Diz's favorite parts of the program is the monthly in-person seminar, held over a Friday and Saturday at FIU's Downtown on Brickell facility (and remotely during the COVID-19 pandemic). There, she has met fellow students who are now friends and professional colleagues, bound by the rigor and vigor of the experience. 
"Everything you learn is built on foundational knowledge," Diz said. "How do you put together a research question? How do you write a hypothesis? How do you distinguish theory from hypothesis?"
"That's what motivated me," she said, getting "that extra layer of knowledge and the confidence it instilled in me."
There is no doubt that sacrifices must be made to complete the DBA program. Research and study take enormous amounts of an executive's already limited time. And one's employer must understand the demands and accommodate them.
Marakas makes it a point to include include cautionary tales about the time commitment as he extols the impact of the program. As the first class prepares to graduate in August—Diz among the group—he shares a simple story about the arc of the DBA.
"I tell my students that three things will happen in the course of your studies. You'll hate this program, you'll hate yourself, and you'll hate me," he said. "but that will go away. And at the end of three years, we're going to call you 'Doctor.'"