Wall of Wind competition inspires high school students to become engineers, tackle real-world problems
By Erik Salna
It was the moment of truth. Students from South Florida high schools anxiously watched Zoom live streams to determine whether their models of flat rooftops would stand up against 70 mph winds at FIU's NHERI Wall of Wind (WOW) Experimental Facility.
Every year, FIU hosts its Wall of Wind Mitigation Challenge, in which teams of local high school students develop innovative wind mitigation concepts and solutions within guidelines set by FIU's wind engineers. The objective of the 2021 challenge was for students to design a way to reduce the impact of wind scour – the process of wind scraping against surfaces – on a building's flat roof. Each team had to develop a solution to prevent roof gravel from blowing away during testing.
The challenge is usually an on-site competition at FIU's College of Engineering and Computing, but due to COVID-19, the five student teams competed virtually this year. The teams prepared three components for the competition: a physical test of their rooftop model, an oral presentation and a written technical paper. Through the challenge, students developed problem solving and teambuilding skills while engaging in science, technology, engineering, mathematics, architectural design and business entrepreneurship.
The competition also inspired students to pursue STEM education and step up as the next generation of leaders facing natural hazards and extreme weather.
"The Wall of Wind Challenge offered me an opportunity to gain insight in the field of wind engineering which has sparked an interest that I did not know I had," said Jenna Silvera, a junior at Miami Coral Park Senior High School. "This challenge has become a memorable learning experience that I hope to carry on in the future."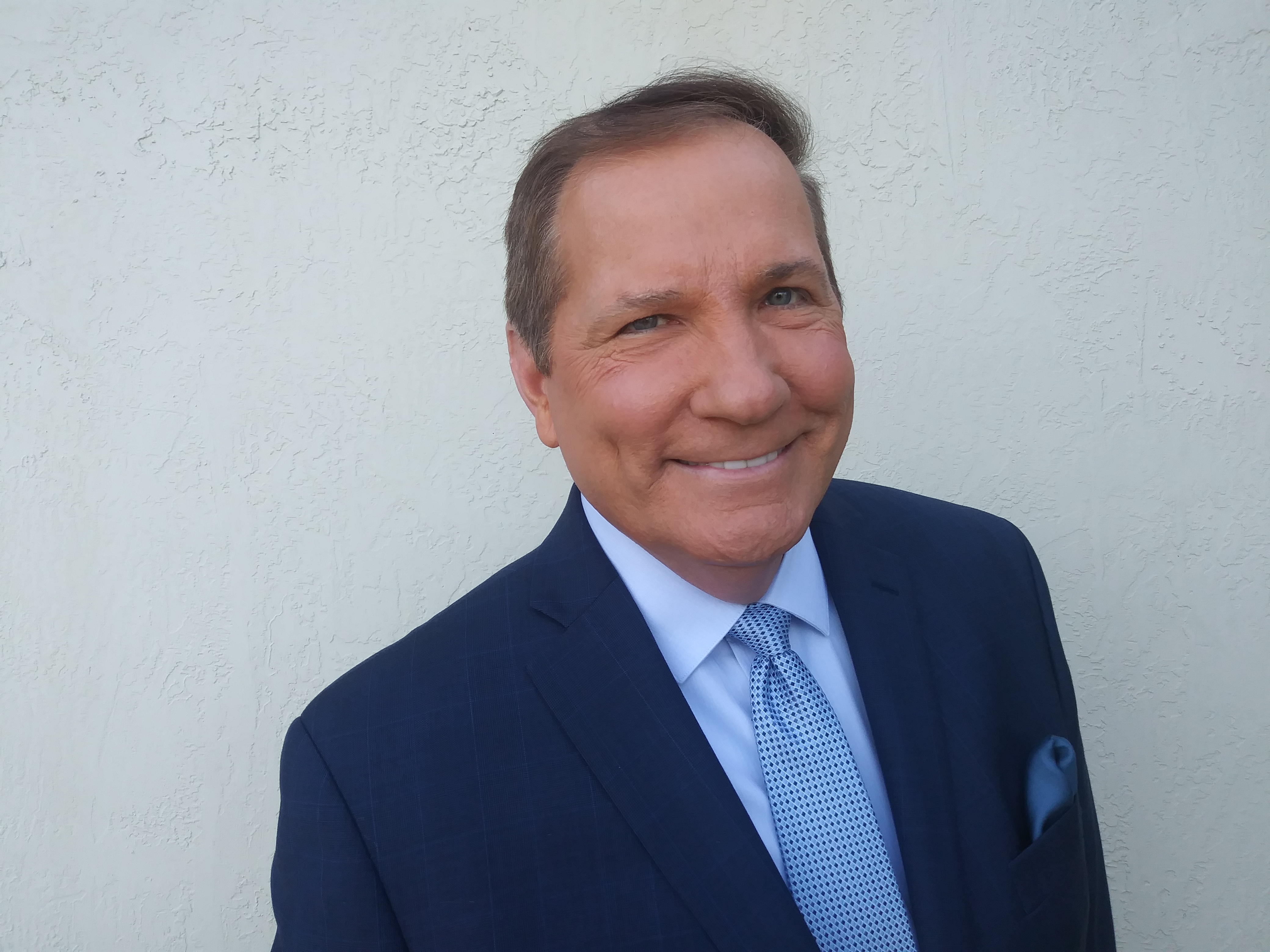 Erik Salna is the associate director for education and outreach at the Extreme Events Institute. In this piece, Salna shares a one-of-a-kind competition that challenges students to create innovative solutions for community resilience.
Teachers are also happy to see the positive effect the competition has on students. "The Wall of Wind Challenge was a great way for my students to get hands-on exposure to solving real-life problems," said Lacey Simpson, a science department teacher at G. Holmes Braddock Senior High School.
"This was a great experience for students to work on life skills such as teamwork, critical thinking, creativity and most important problem-solving," added Susana Alvarez, a biology instructor at MAST Academy. "I noticed how members of the team came out of their comfort zone."
This is exactly what the competition is all about. "The Virtual WOW Challenge is a platform to educate high school students in our community with regards to wind engineering and how to conceive and validate wind mitigation concepts," said Arindam Gan Chowdhury, professor at the Department of Civil & Environmental Engineering and director of WOW.
"This event informs students about the importance of mitigation and prepares them as future leaders in disaster mitigation," he added. "We see these young students become motivated toward STEM careers and possibly enrolling at FIU with the dream of performing WOW research and improving our community's resilience."
In turn, the competition yields real-world applications made by the students that benefit society by developing hurricane mitigation techniques that can lead to enhanced human safety, property loss reduction, insurance cost reduction and a culture of hurricane preparedness. 
"This annual competition highlights FIU's commitment to its community," said Richard S. Olson, director of the Extreme Events Institute (EEI) and professor at the Department of Politics and International Relations in the Steven J. Green School of International and Public Affairs. "These students work incredibly hard and literally hold their breath as their designs are put to the test in the Wall of Wind. I hold my breath too, I can't help it."
The challenge is hosted by the International Hurricane Research Center (IHRC) and Extreme Events Institute (EEI) with support from the State of Florida Division of Emergency Management.
The NHERI Wall of Wind (WOW) Experimental Facility  is funded by the National Science Foundation as a national facility where wind engineering projects and private industry designs can be tested under hurricane conditions, up to and including Category 5 (157 mph) wind speeds.   
The Wall of Wind Team judged and scored each high school project on performance, durability and marketability. This year's winners were: G. Holmes Braddock Senior High School (1st place); Miami Coral Park Senior High School (2nd place); and MAST Academy (3rd place).  All three winning teams received unique awards designed by a local artist featuring bronze Wall of Wind fans inside a framed case.
"The Wall of Wind Challenge was a great experience for me. The challenge allowed me to learn a lot of new information about wind mitigation that I previously did not know."
- Bryan Pacheco, senior, G. Holmes Braddock Senior High School
 

 
The G. Holmes Braddock students took home first place. Pictured above are the team members: Daniel Hernandez (left); Bryan Pacheco; and Marcelo Mansur (right). 
 

"This competition is one of my favorites! The excitement builds up from the anxiety of testing your project in the Wall of Wind. You can watch the video replay over and over and never get tired of it."
- Charlie Delahoz, Engineering/Architecture Magnet Teacher, Miami Coral Park Senior High School.