Building a sense of community for doctoral students: DEI launches its inaugural Fellowship Cohort with 15 students
September 20, 2022 at 9:55am
---
This semester will start a new era for FIU's diversity, equity, and inclusion initiatives for 15 doctoral students. The students belong to a fellowship cohort funded by Microsoft that will seek to improve recruitment and retention issues related to enrollment and completion of graduate degree programs. For some fellows, this is an opportunity to advocate for some of the causes they have been championing.
"Most of us are leaving a job just to follow a calling. I want to do something for my own community. Most of us pursuing a Ph.D. are driven by focus and passion," said Noel Singh Dias, a first-year Ph.D. student in public health.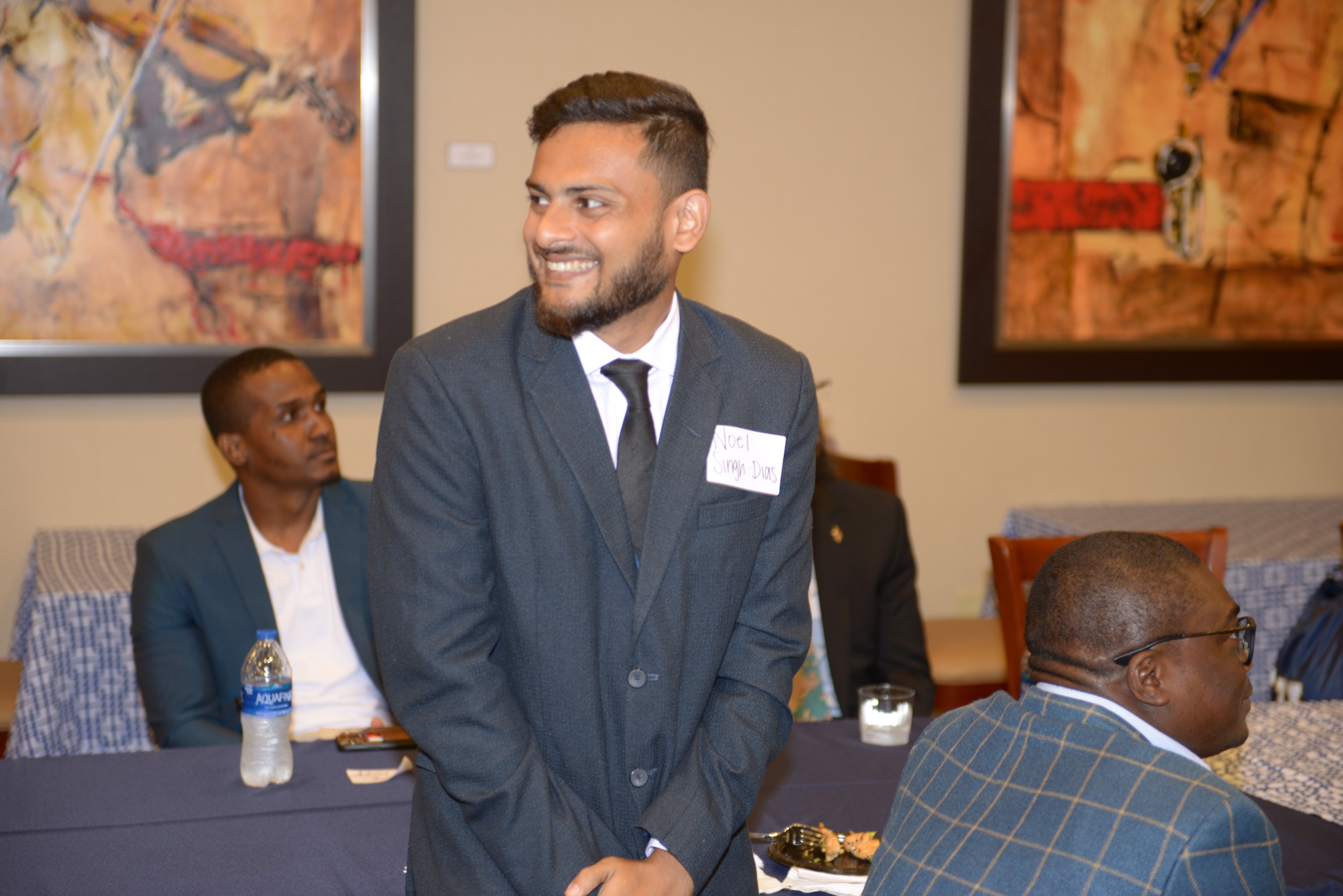 Community support and mentoring are key factors that impact the recruitment and retention of minority Ph.D. students. While financial constraints may be a factor, for many students, a sense of isolation is what weighs heavily on them the most while they pursue their degrees.
"I wanted to be part of this community because I realized there was not necessarily much community for doctoral students. You come here. You only have your classes. You have a lot of work with the professor, but not necessarily a community. For us to come together, discuss ideas, and have a social component to our studies is essential," said Aubrey Stewart, a second-year Ph.D. student in public affairs.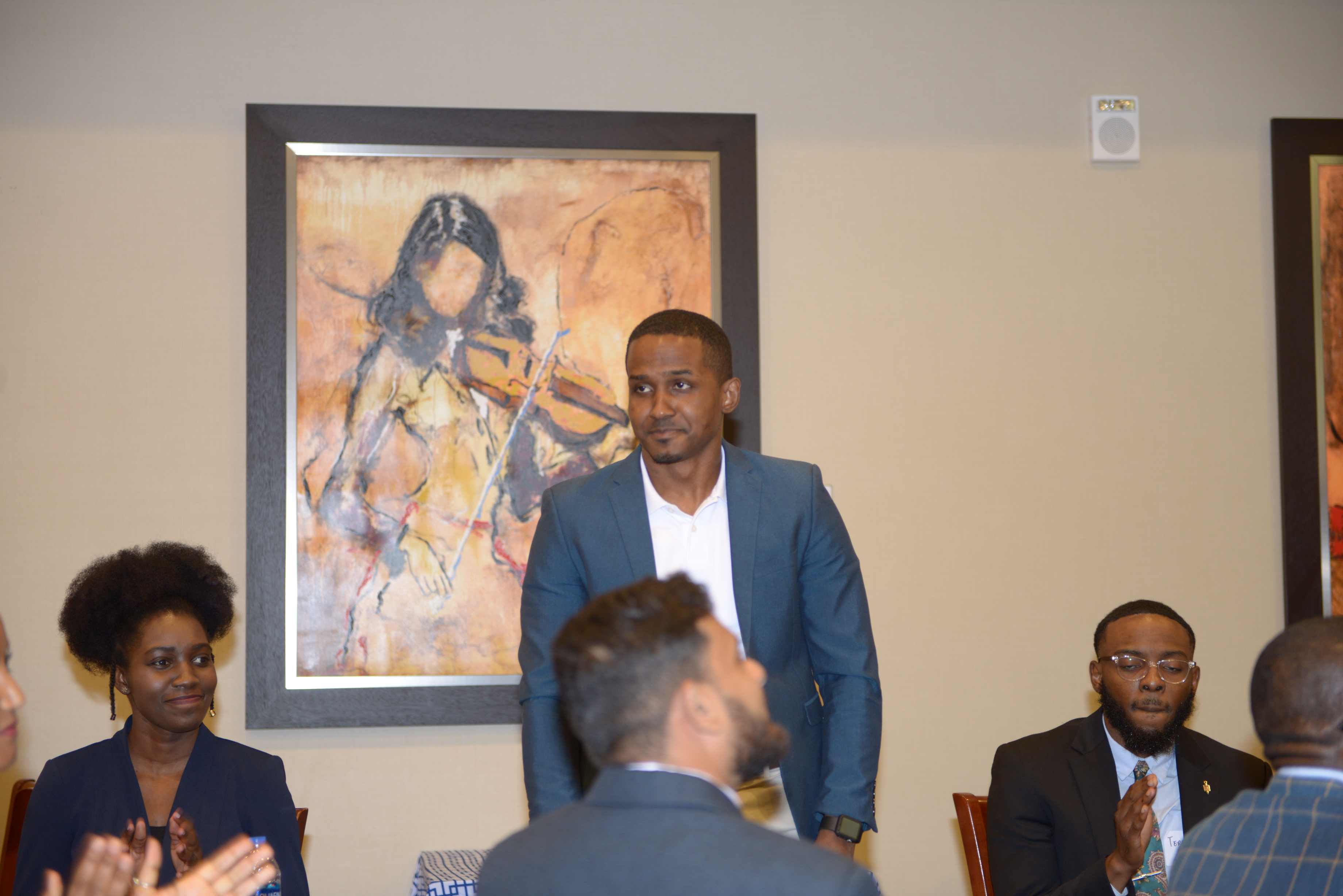 This cohort was particularly significant to Stewart, who started his studies at FIU during the pandemic. Most of the school was practicing social distancing. This isolated Stewart even further from his professors and research. The cohort allowed Stewart and other fellows a sense of belonging and purpose. "Now I have a direct community that I could turn to if there is anything I need to do or discuss," Stewart said.
The fellows will be supported through tailored programming around four components, totaling ten sessions throughout the semester: listening sessions, community check-ins, professional development workshops and a cohort luncheon. The listening sessions will allow the fellows to give feedback about their doctoral experiences. The community sessions will provide networking opportunities to build a sense of community. The professional development workshops will focus on skill-building and group discussions. The seminar luncheon will require the fellows to present their research and career goals to their peers and receive feedback.
The cohort began with a welcome reception where the students met with various department heads and deans and were able to interact with each other, followed by a professional development session where a recent Ph.D. graduate spoke on belonging, striving and thriving as a graduate student.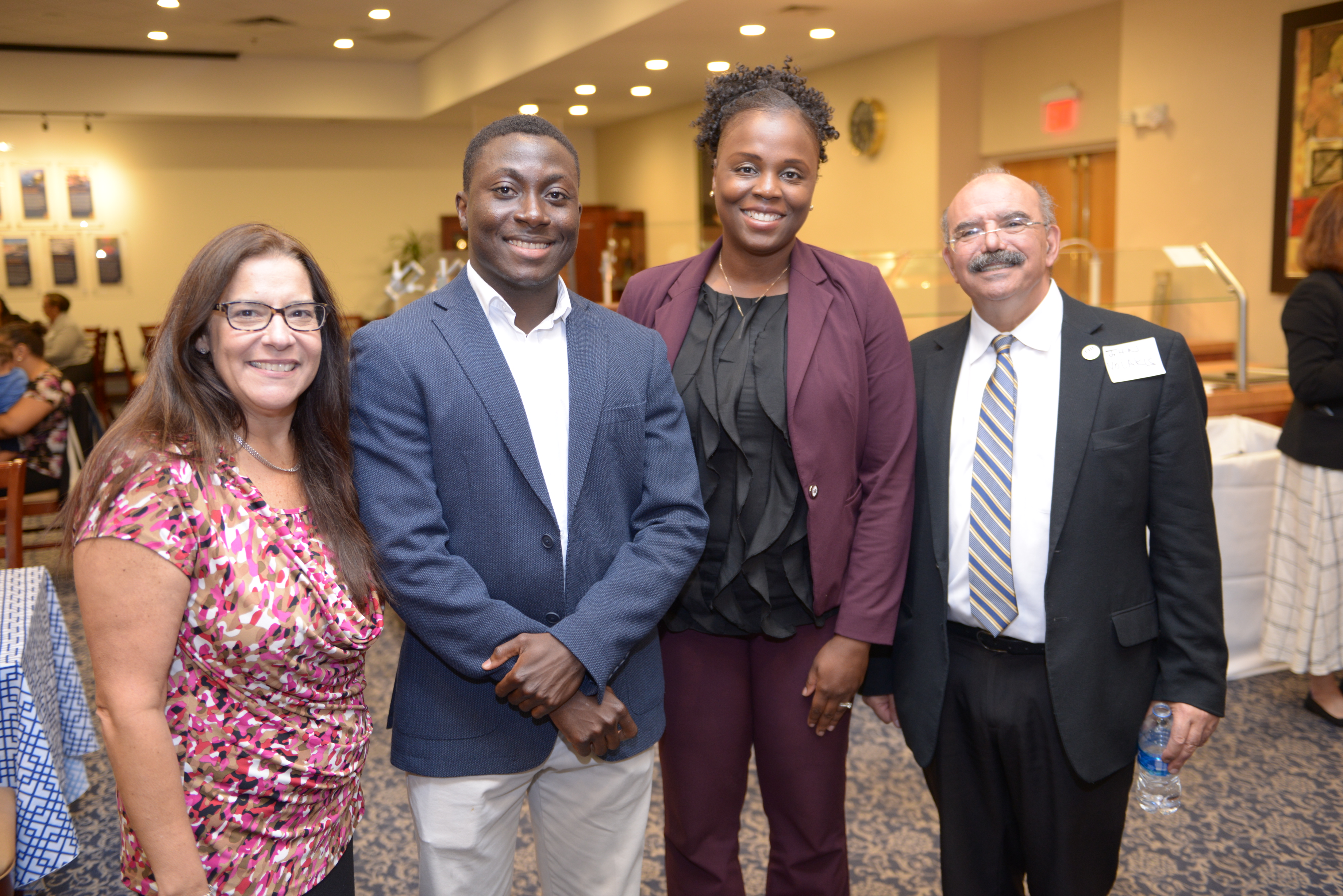 "As a recent doctoral graduate from FIU, I not only got to share my experiences, but I was also able to draw a direct throughline to realities faced by many students. It is my genuine belief that measures such as this Fellowship ensure that not only the scholars who exist at historically marginalized and underrepresented intersections are accounted for, but that they are also provided with the additional tools that they need to survive," said Mario Lewis, assistant director of education and learning for DEI, who led the first the professional development discussion.
"Having people tell you openly and very vulnerably about their own experiences for me was really comforting and very inspiring," said Mekdelawit Deribe, a second-year Ph.D. student in Earth science.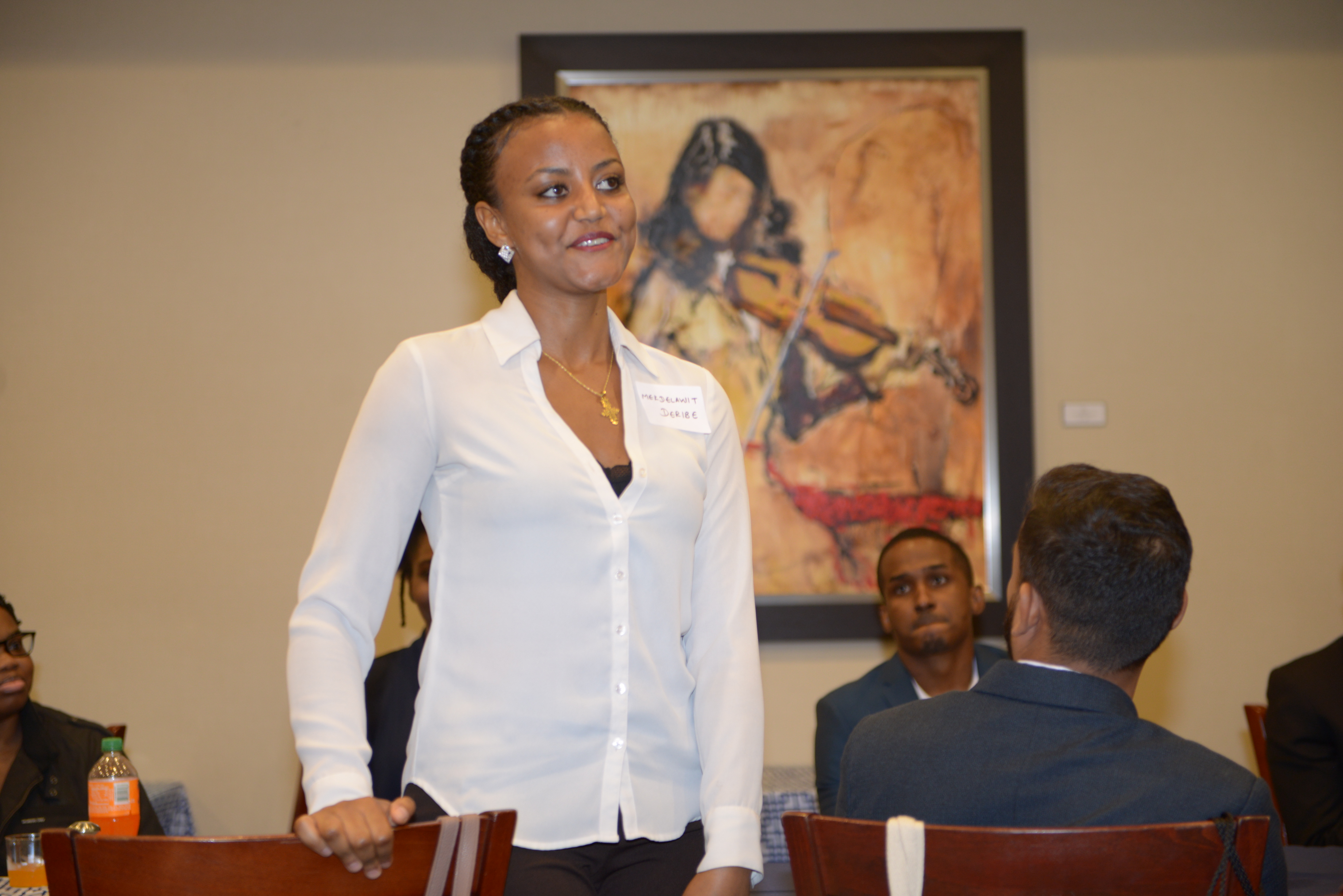 Deribe also started during the pandemic and took her first semester online. That further intensified her sense of isolation. She began on-campus learning in Fall 2021, but her sense of isolation continued as she had to figure out how to get around Miami and housing issues before even being able to focus on her studies and research.
Many fellows focused their research on issues that have negatively impacted marginalized communities. Dias wants to address health disparities in the LGBTQ+ population. He hopes to work with world organizations such as the United Nations or the World Bank to formulate policies that address these disparities. Deribe wants to address water disparities in her native Ethiopia, and Steward intends to address the homicide rate in his native Jamaica.
Listening to several fellows speak about their research and goals inspired the other fellows and helped build the sense of community that seems to be the dominant theme these doctoral students sought.
"I have been able to connect with four people who have been quite an inspiration for me, listening to their stories and learning about their research and why they are here, and I am like, wow! This makes so much sense. It is actually empowering people," said Dias.