Cheers to that: Tickets are on sale for FIU-produced North Miami BrewFest
Early bird tickets 15% off all September
August 31, 2022 at 1:22pm
---
The wait is over. Tickets are officially on sale Sept. 1 for the 10th annual North Miami BrewFest, and there's a discount if you buy them early.
Tempt your taste buds with 150 one-of-a-kind beers and bites from South Florida's best craft breweries and restaurants on Saturday, Nov. 12, from 1 p.m. to 5 p.m. at the Museum of Contemporary Art (MOCA) Plaza on NE 125th Street in the City of North Miami.
The event is produced by FIU with the help of FIU students. That's fitting since BrewFest started 10 years ago at FIU's Chaplin School of Hospitality & Tourism Management, a Top 10 U.S. hospitality school.
The event will feature beer and food from alumni-owned business owners, like Matthew Kuscher, who graduated from the Chaplin School in 2000 and now owns the Miami restaurant group, Kush Hospitality. Kush's famous croquetas, pork tacos and strawberry cheesecake, along with a specialty brew are on tap, which normally you find at his acclaimed restaurants across South Florida such as "Kush", "Lokal", "Stephen's Deli", "Vicky's House", and "Don's Star Dive Bar".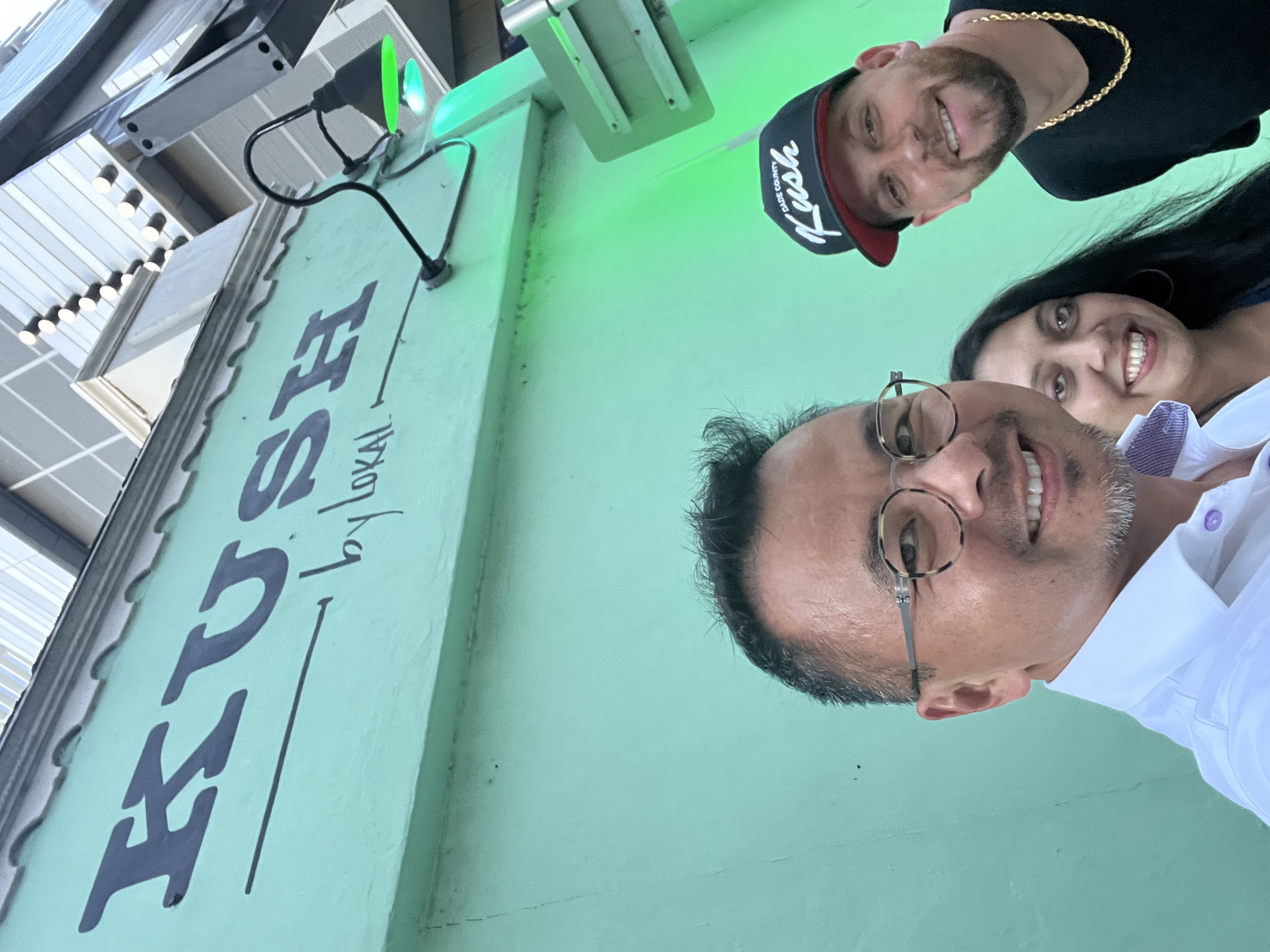 For the month of September only, early bird tickets to the North Miami BrewFest are 15% off to members of the FIU Family with the promo code FIUFAM15.
To purchase tickets or for more information about the festival, visit https://www.northmiamibrewfest.com/.