FIU College of Engineering and Computing faculty are among the National Academy of Inventors 2022 class of Senior Members
February 11, 2022 at 9:00am
---
Four FIU College of Engineering and Computing professors are among 83 academic inventors named to the National Academy of Inventors (NAI) 2022 class of Senior Members.  Bilal El-Zahab, Vadym Drozd, Stavros Georgakopoulos and Chunlei Wang are now considered among the world's best emerging academic inventors, according to the NAI.

NAI Senior Members are active faculty, scientists, and administrators from NAI Member Institutions who have demonstrated remarkable innovation, producing technologies that have brought or aspire to bring real impact on the welfare of society. They also have growing success in patents, licensing, and commercialization.

"Every one of these researchers has significantly nurtured FIU's innovative culture, inspiring hundreds of engineering students who will be the leaders of tomorrow," said FIU Interim President Kenneth A. Jessell. "Their pioneering research and inventions are having an impact well beyond our university in communities, governments and the private sector."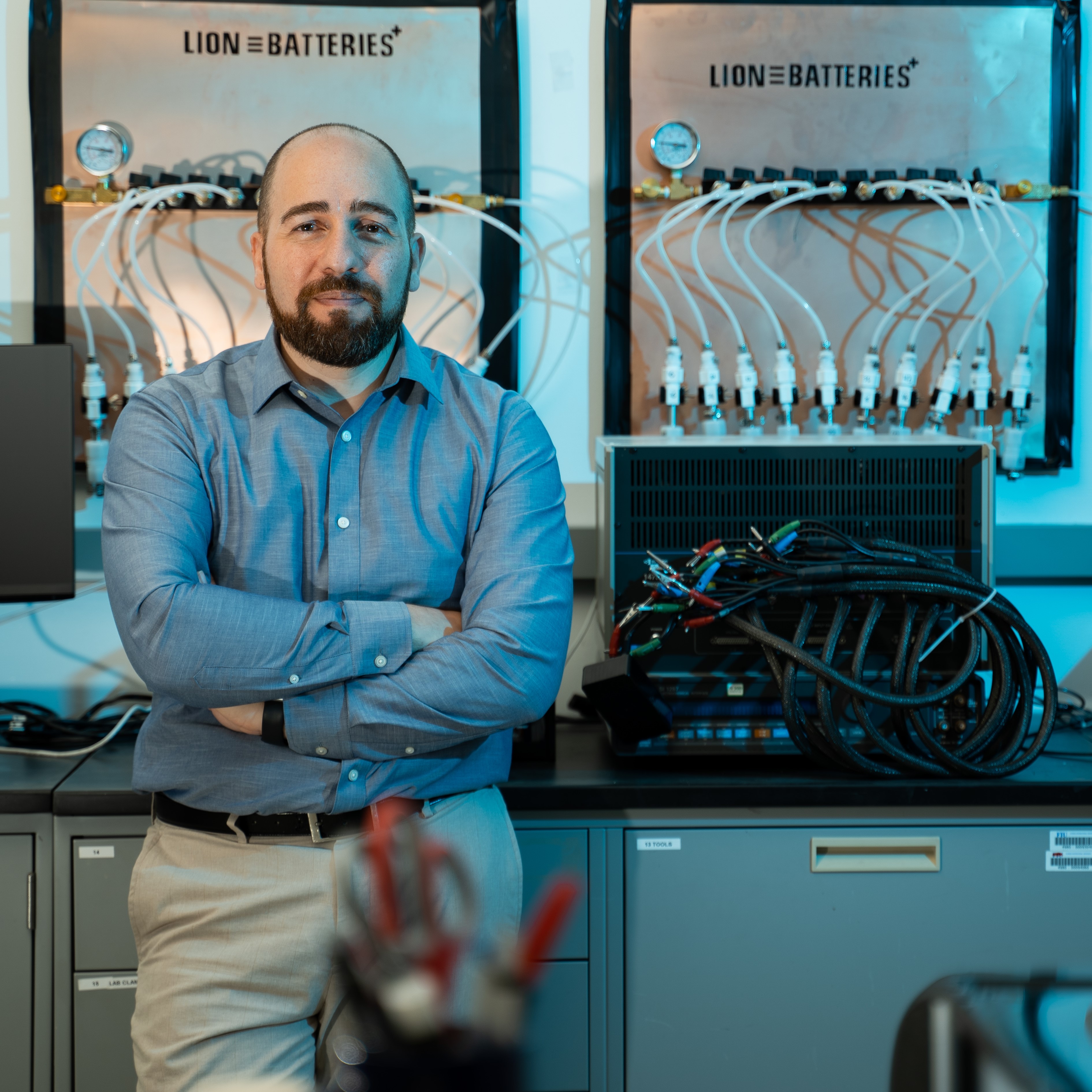 Professor Bilal El-Zahab and his team have three licensed patents on high-density lithium-air and lithium-sulfur batteries that boost both energy storage and battery life cycles.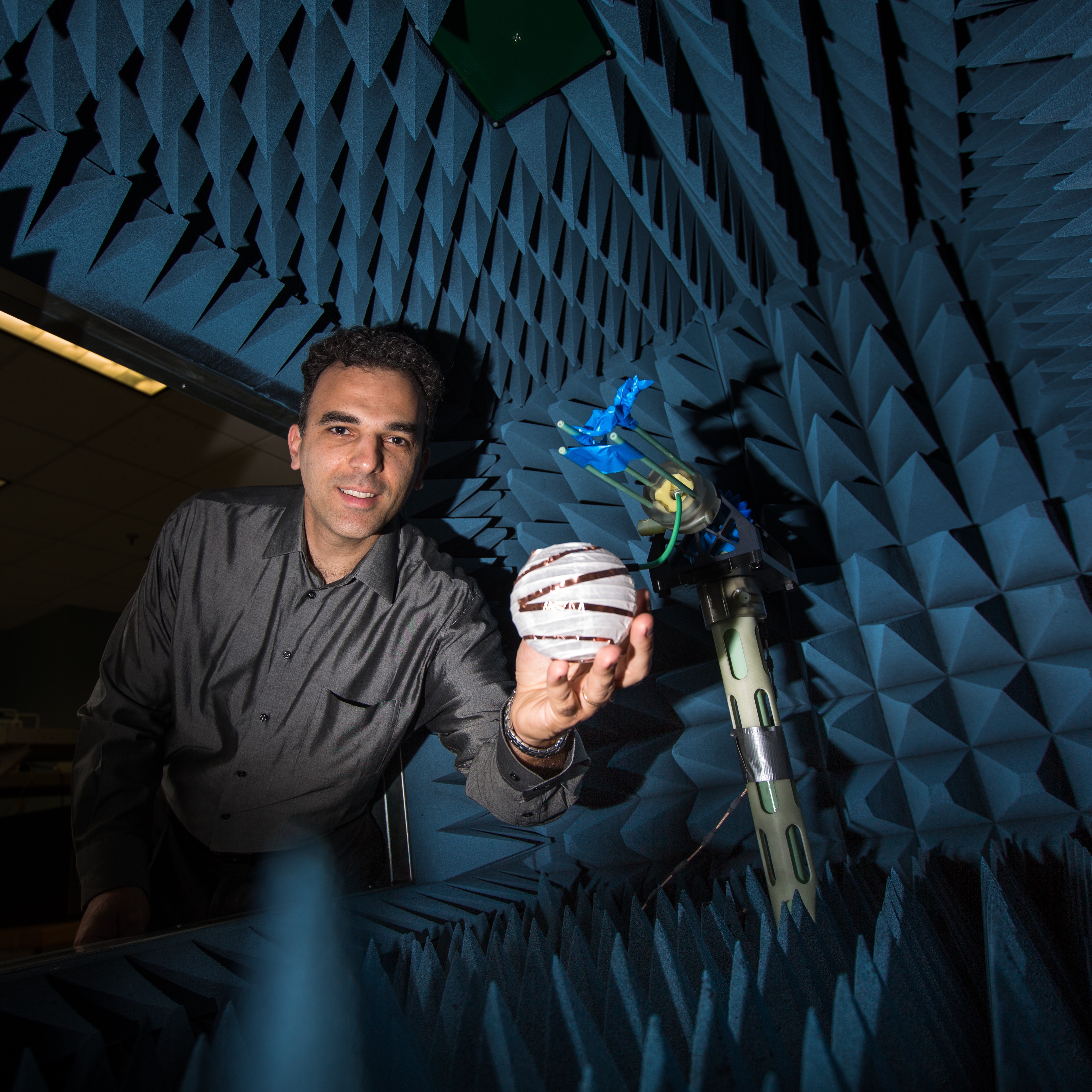 Professor Stavros Georgakopoulos, director of the Transforming Antennas Center and the RF Communications, mm-Waves and Terahertz Lab at FIU, is responsible for remarkable innovations in the development of a variety of antennas, including origami electromagnetic systems that are more compact and easier to deploy.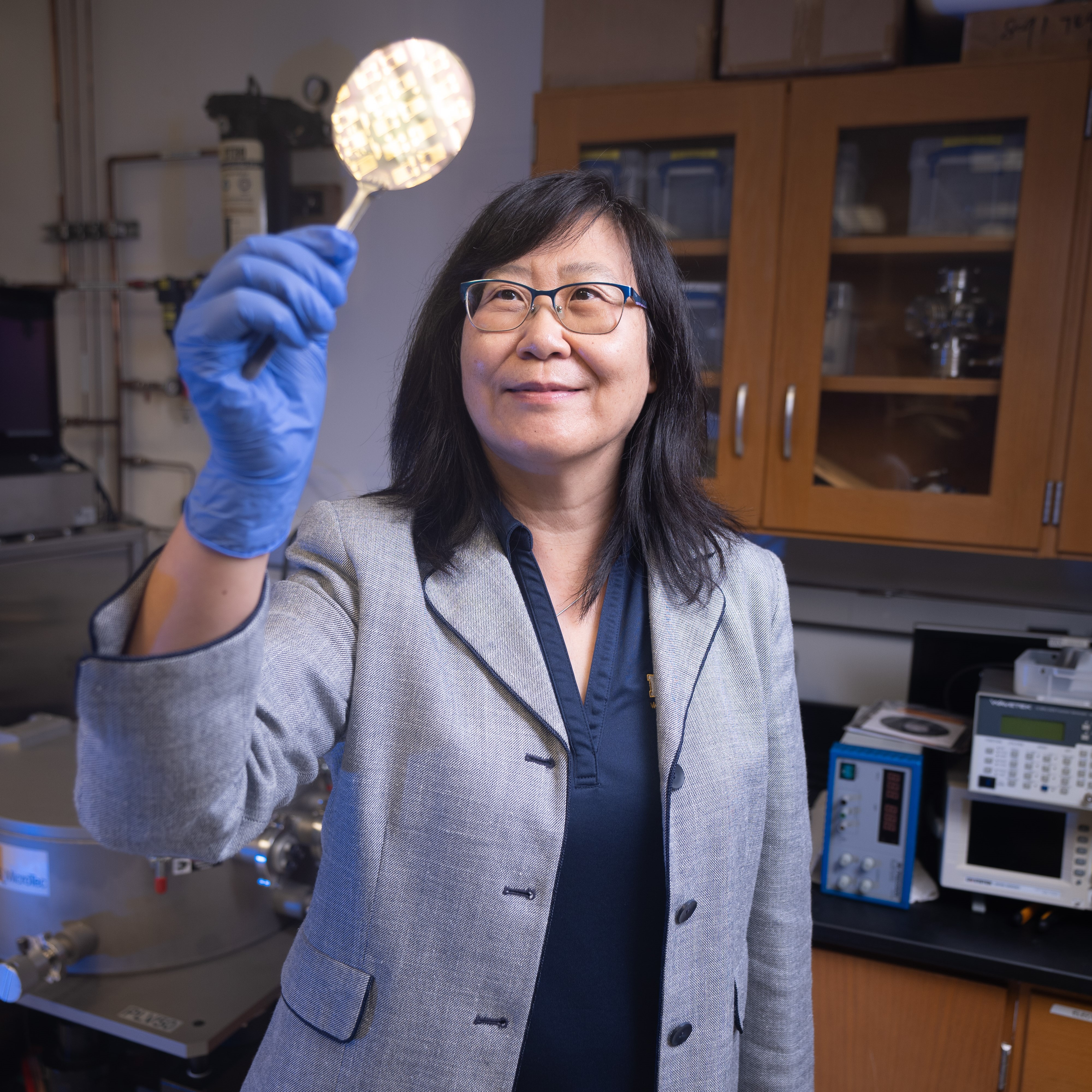 Professor Chunlei Wang
 has developed innovative micro and nanofabrication methods for building novel micro and nanostructures, which have useful properties for various applications in electronics, energy storage, and biosensing.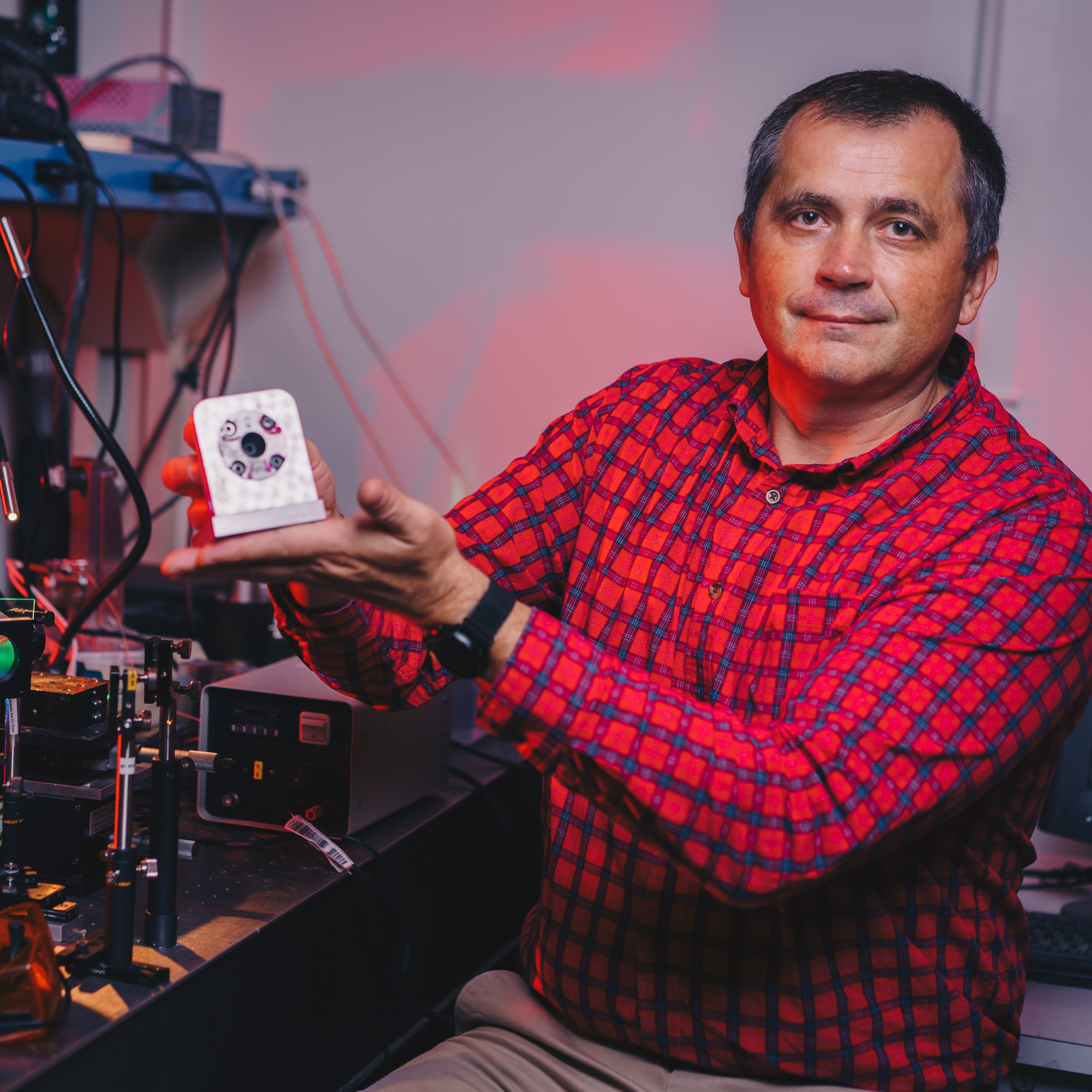 Assistant professor Vadym Drozd 
is a material scientist whose innovations are in the areas of carbon dioxide 
capture and sequestration, low-dimensional and nanomaterials for biomedical and energy storage applications.
"Today, these Senior Members, on their path of prolific discovery, join the NAI innovation community," said Paul R. Sanberg president of the NAI. "With the NAI Senior Member award distinction, we recognize and honor these innovators who are rising stars in their fields."
In addition to individual discoveries, NAI Senior Members are also recognized for fostering a spirit of innovation, while educating and mentoring the next generation of inventors.
The latest class of NAI Senior Members hails from 41 research universities. They are named inventors on over 1,093 issued U.S. patents.
"These four FIU researchers exemplify what it means to be an inventor," said John L. Volakis, dean of the College of Engineering and Computing. "From developing breakthrough designs in antenna communication for the U.S. military and producing high-density lithium battery models for greater energy storage to making significant advances in the areas of biosensing and optical materials, all represent some of the finest engineering innovators in the world."
This year's class also reflects NAI's dedicated efforts to promote diversity and inclusion in its membership, with the addition of 40 outstanding academic female and/or minority inventors. The 2022 new Senior Members will be inducted at the Senior Member Induction Ceremony at the 11th Annual Meeting of the National Academy of Inventors on June 14-15 in Phoenix, Arizona.
Following a nomination for NAI Senior Member submitted by their respective institutions, nominees undergo a rigorous selection process by the NAI Advisory Committee, which is composed of elected NAI members and other professionals considered pioneers in their respective fields.
Senior Members are elected annually on National Inventors Day (February 11). A full list of NAI Senior Members is available on the 
NAI website.
FIU has three other researchers who are Senior Members, all from the College of Engineering and Computing: Arvind Agarwal, Anuradha Godavarty and Shuliang Jiao. Ten members of the FIU community also have been elected NAI Fellows over the years. 
Their innovations have helped rank FIU among the top 20 public universities
 in the world for the number of U.S. patents produced.