FIU's biggest summer social event for new and returning students, Summer Fest, made an exciting comeback last week after a two-year hiatus during the pandemic.
The electronic dance music (EDM) concert returned to MMC on July 14 with popular EDM artists Adventure Club, Wüki back-to-back with JSTJR, and Ship Wrek, along with some of FIU's own student artists.
The bass thumped until midnight, attracting nearly 4,000 students and guests, including Giuliana Restrepo, a senior majoring in digital media broadcasting, who said she "can't wait for the next one."
"Best time I've had in a while," said Restrepo. "Thank [you] FIU! The good vibes from Summer Fest were exactly what I needed."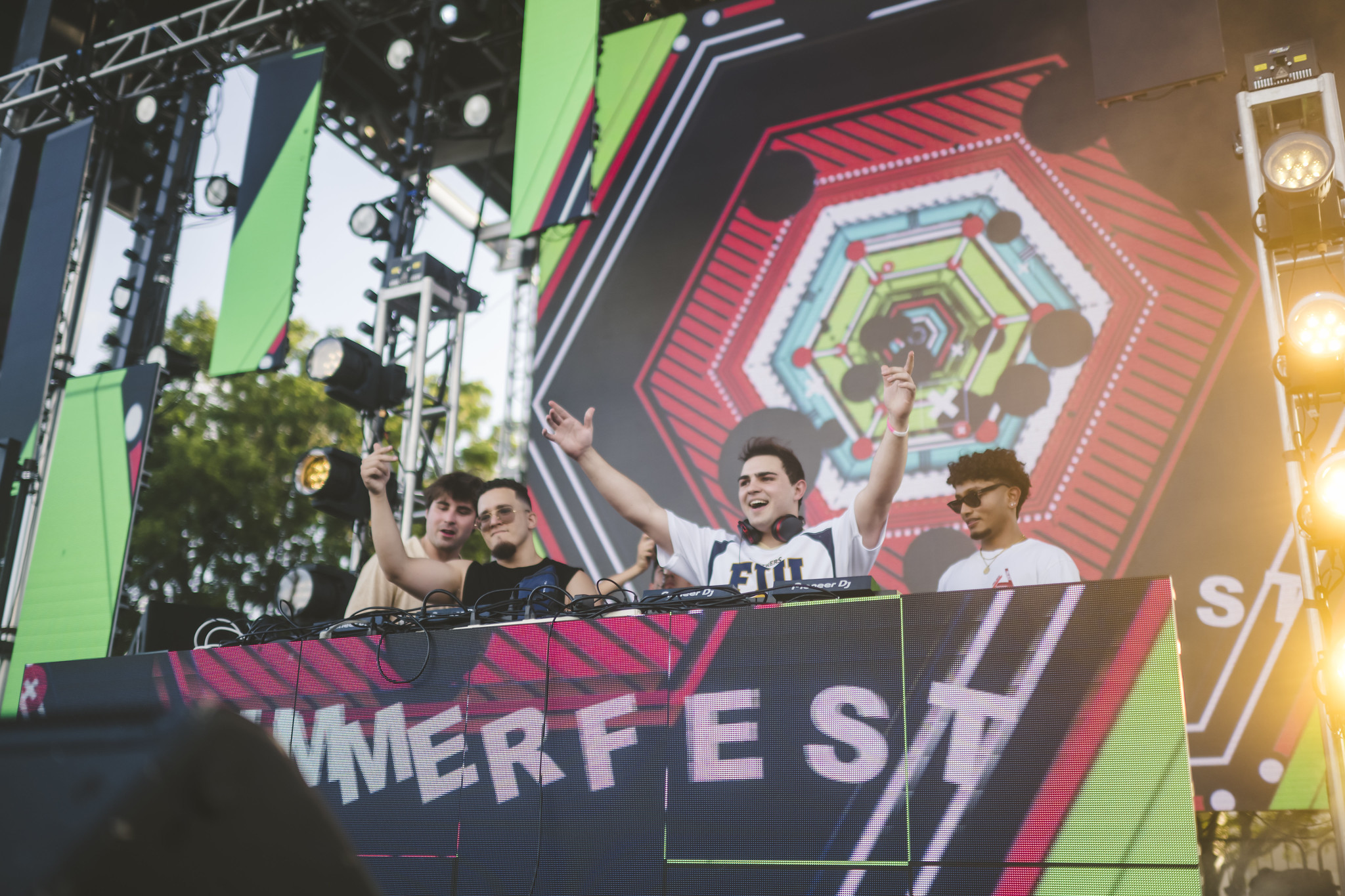 Student artists Nicholas Pastrana, Anthony Fontan, Jose Rodriguez, Nicholas Barrios and Sachi Peiris opened the concert as the crowd made their way into the venue, set up for the first time in Lot 5 next to the Wertheim Performing Arts Center. In the past, the event was held in the loop between the Blue and Gold garages.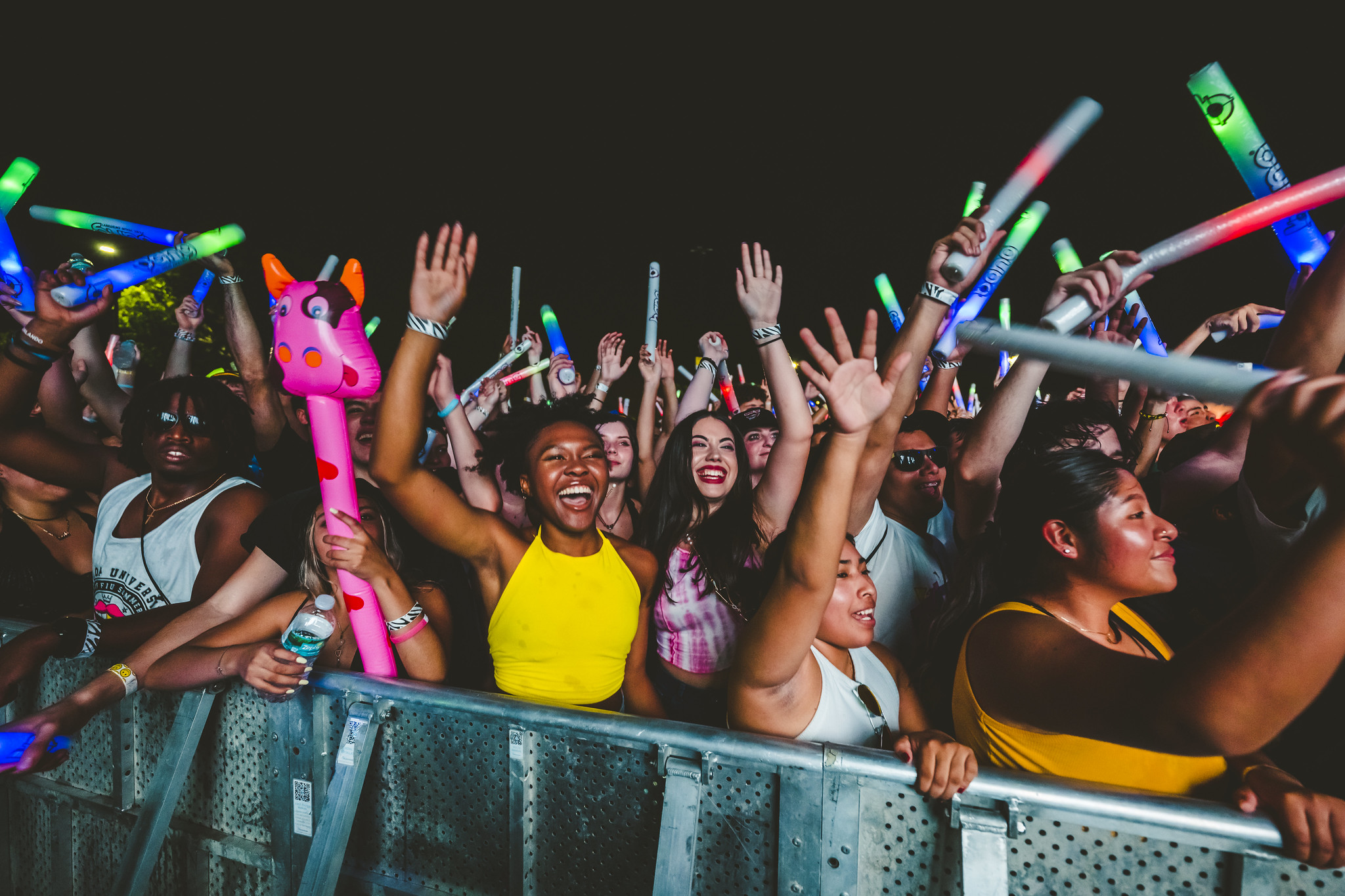 Students enjoyed the beats with glow sticks and blow-up beach toys. Student event coordinators working with FIU Campus Life kept the crowd cool with squirt guns and hoses.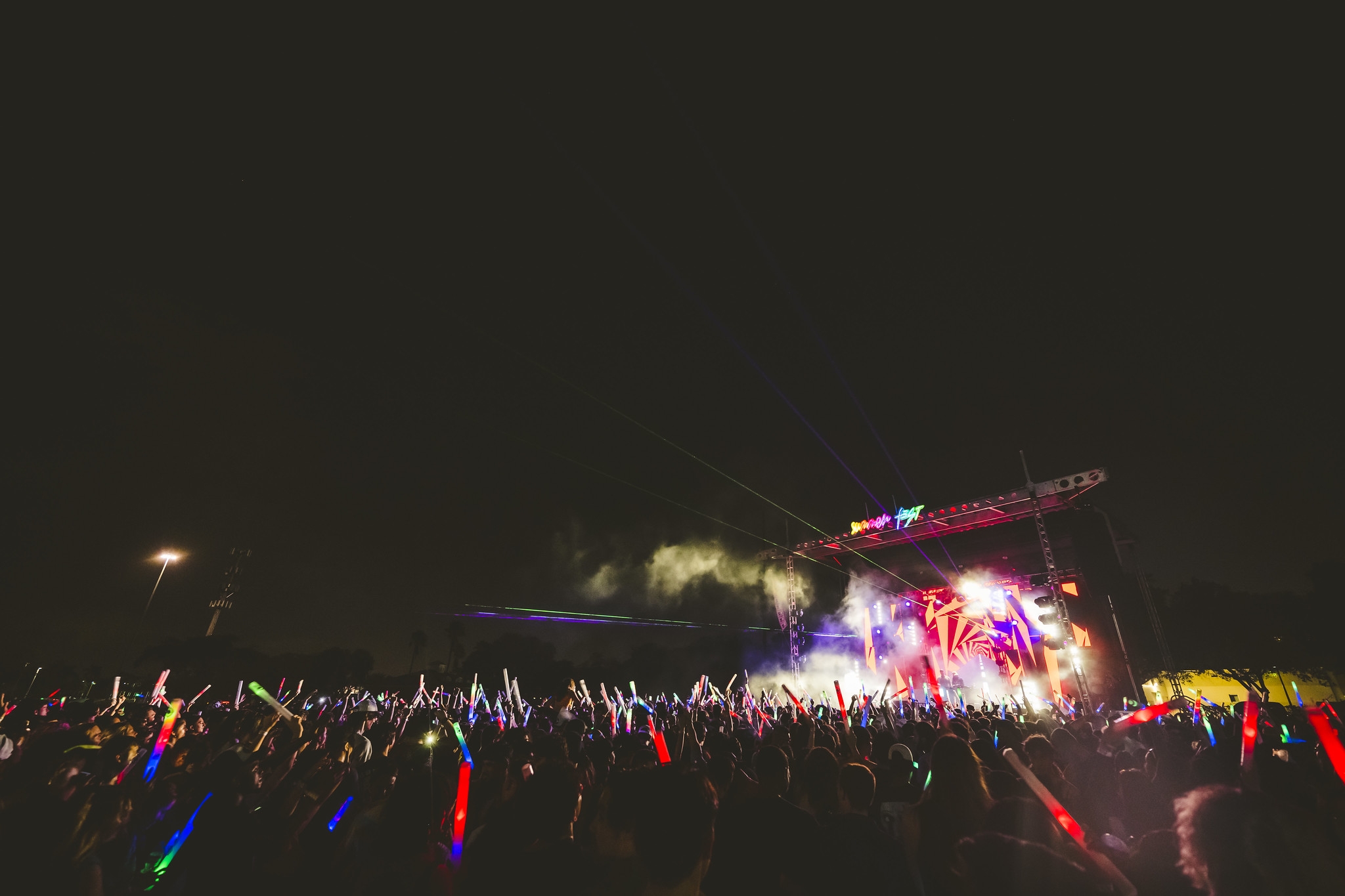 By sundown, the crowd surrounding the neon, electronic animated stage had grown to about 4,000 students and guests.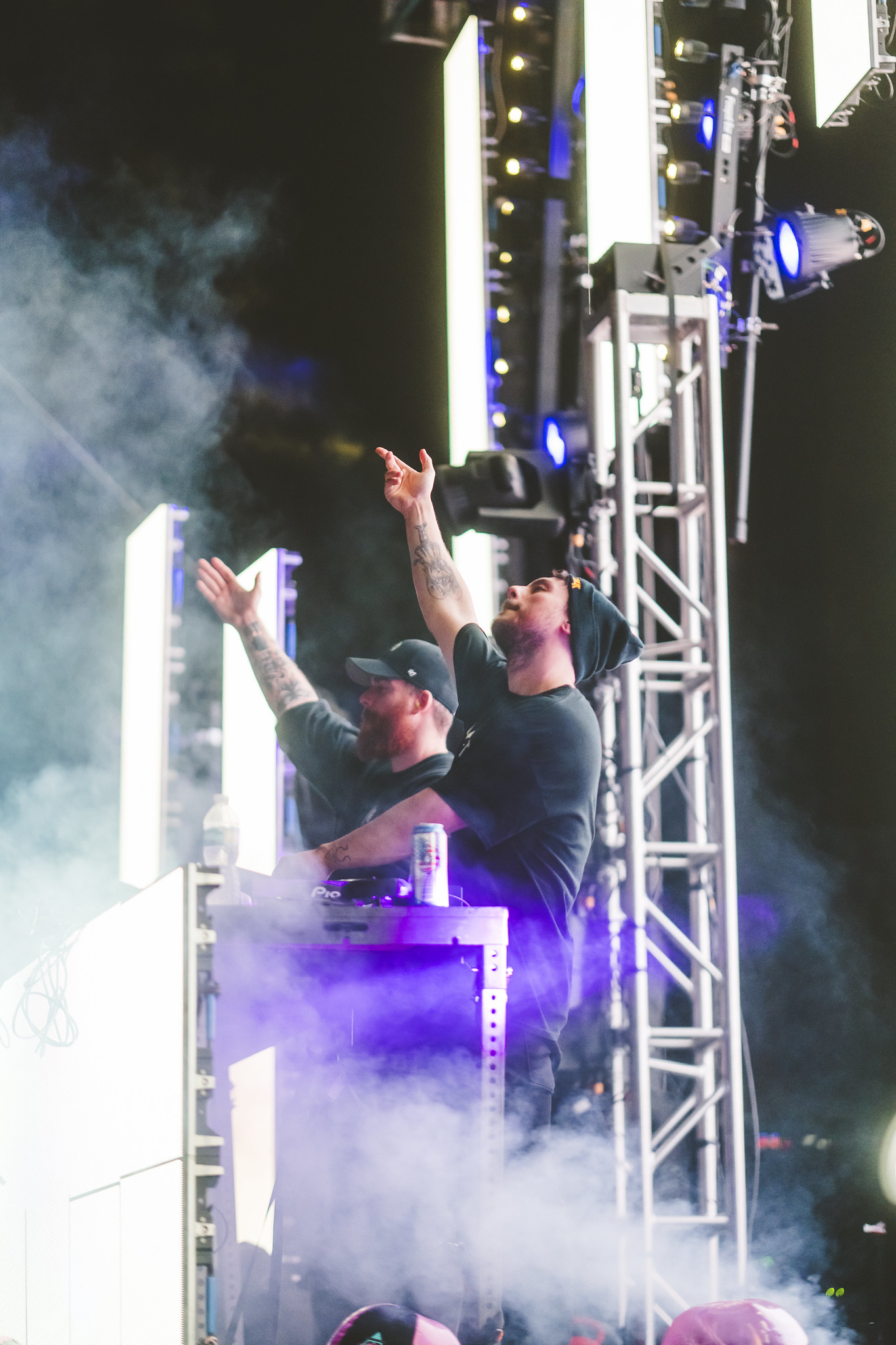 The night came to a close with main act Adventure Club, a dynamic duo whose videos have garnered millions of views on YouTube.
Can't wait for next year? Follow @FIUSummerFest on Instagram for the latest news on #BassDropUniversity.