Miami's public research university opened its doors less than 50 years ago and has achieved measures of success once considered unattainable by a large urban institution. FIU has met and exceeded benchmarks set by much older universities as well as established new standards now chased by others. Committed to a vibrant South Florida and a global community in need of creative solutions, the university continues to capture attention while operating at a pace that makes it unstoppable.
No. in Florida
The Florida Board of Governors in 2021 ranked FIU first among the 12 public institutions in the State University System, based on key student success metrics such as four-year graduation rate, retention rate and employment of recent graduates.

Fastest-rising university
FIU in 2021 continued its rapid ascent with a 17-spot improvement to No. 78 among public universities, according to U.S. News & World Report. FIU has recorded a jump of 54 places over the past five years, the largest leap for a designated "Research 1" institution.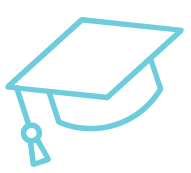 Most diverse university
FIU is No. 1 in the nation for awarding bachelor's degrees to minorities and No. 1 for awarding bachelor's and master's degrees to Hispanic Americans, according to data collated by Diverse Issues in Higher Education.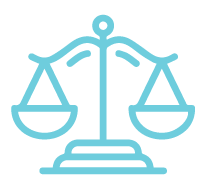 Best Bar Passage Rates in Florida
The FIU College of Law is the youngest in the state, and its first-time takers of the twice-annual Florida bar exam collectively pass at rates that consistently put them ahead of cohorts from the state's 10 other public and private law schools, including ones founded more than a century earlier.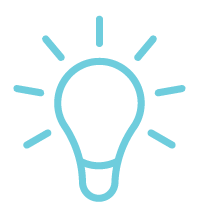 A hub of innovation
U.S. News ranks FIU No. 17 in the United States for most innovative public universities and Top 20 for utility patents awarded to a public university. And FIU is one of just 45 designated "changemaker" campuses worldwide, a recognition of cutting-edge innovation in the service of socially conscious education and entrepreneurship.
Among the youngest universities to achieve top research status
FIU has been recognized as an institution with "very high research activity," or Carnegie Research 1 designation, since 2015, putting it among the top 3% of research-producing universities in the country alongside institutions with head starts of hundreds of years.
A standout in business
FIU's undergraduate international business program is ranked No. 2 in the country by U.S. News & World Report and its international MBA No. 3. The College of Business has likewise seen its Center for Leadership land on the European Business Review's Top 10 list for executive education, which includes the Wharton School, the Columbia Business School and others around the world.
A cultural mecca
FIU's three Smithsonian-affiliated museums, a 46,000-square-foot space on campus and two others on Miami Beach, give students and the larger South Florida community access to a wide range of exhibits, lectures and receptions, author talks, family days and more. And its Herbert and Nicole Wertheim School of Music and Performing Arts mounts concerts and theater productions throughout the year.
One of the nation's biggest – but with a personal touch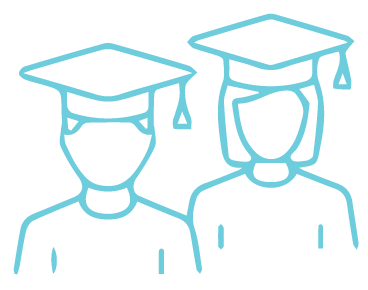 FIU is the fourth largest university in the country with 58,000 students. Even so, a low faculty-to-student ratio means students can take small classes, get to know professors on an individual basis and, subject to academic eligibility, apply to the Honors College, with its intimate, multidisciplinary approach to building academic community.