Green School faculty member and alumni serve on UN task force to strengthen public administration education
Most people equate the United Nations with its mission to preserve international peace and human rights, but most don't know about another role it plays: strengthening public administration education, which is integral to helping ensure effective government.
A longtime FIU professor and two alumni are on a UN task force addressing this issue. Allan Rosenbaum, university distinguished professor of public policy and administration and a former dean, is chairing the task force. Joining him in the group of 30 authorities from around the world are two of his former public affairs Ph.D. students, one a UN employee and the other a university professor.
Task force membership includes a variety of distinguished scholars in the field from throughout the world, including the deans of the top schools of public affairs of Africa, Europe and the Middle East. Other members include prominent practitioners, such as the longtime secretary general of the Chinese Society of Administrative Reform, the head of the Civil Service system of the government of Bhutan and the minister of human resources of the Palestinian Authority. 
"The UN has a strong tradition of promoting the quality of public administration programs but didn't want to be involved in the accreditation process," Rosenbaum explained. "So they decided to produce a set of standards of excellence for public administration, education and training, and created a task force to do that."
An initial task force from 2005 to 2008, also chaired by Rosenbaum, issued a report with its recommendations. Since then, though, two developments prompted the need for a review and updating: the advent of widespread online education and the 2015 adaption of the UN's Sustainable Development Goals (SDG), which address critical issues facing the planet. The SDG's embrace five key areas: people, planet, prosperity, peace, and partnership.
In particular, the new task force, which has begun its work and is slated to release its report by the end of 2024, is focusing much of its work on SDG 4 – providing quality education for all – and SDG16: promoting just, peaceful and inclusive societies.
Rosenbaum asserts that the latter might be the most important of 17 SDGs, because "without inclusive, effective government it's very hard to achieve any of the other 16 SDGs. And good public administration education is directly linked to good governance.
"Essentially, it's a three step process," Rosenbaum said. "Good public administration, education, and training produce a higher quality of public manager, and a higher quality of public manager is more likely to produce effective government. And effective government, in turn, is more likely to produce a good society for the people who are part of it. It's the government that really creates the environment where the public sector works and when the government does a good job of it, then you're going to have a more effective private sector. I think we often forget the significant role that government actually plays in society."
Another product of outstanding public education is the people who assume professional roles where they can make their own contributions. In this case, two of Rosenbaum's former doctoral students that serve with him on the task force.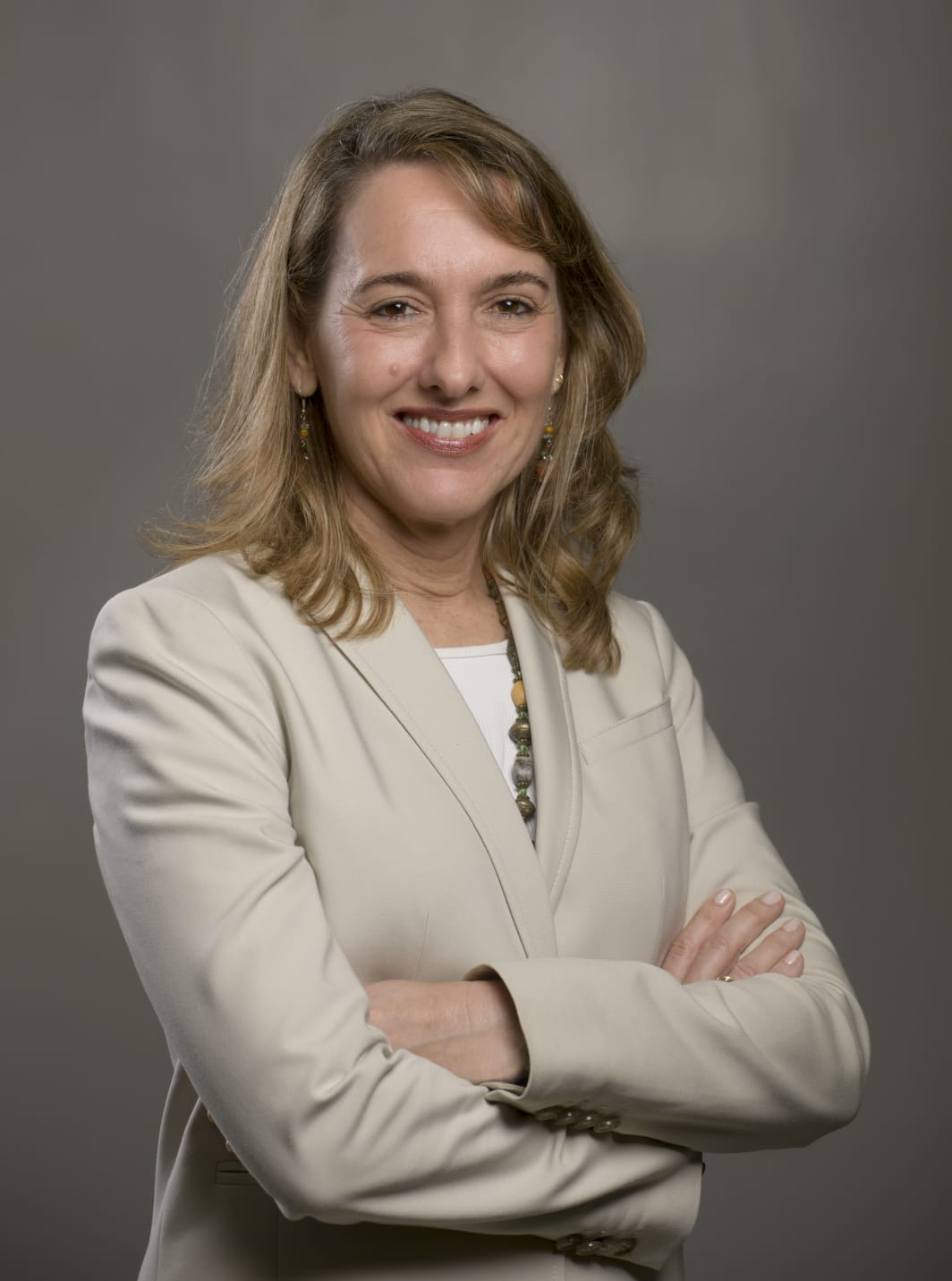 "Being a member of the task force is an amazing opportunity to contribute to the improvement of education and training of public administrators around the world," said Cristina A. Rodriguez-Acosta '16, inter-regional advisor for the UN Department of Economic and Social Affairs. "Making sure that the Sustainable Development Goals and Agenda 2030 are reflected in what we teach future public administrators gives me hope for a more sustainable and fairer future."
In addition to receiving her PhD at FIU, Rodriguez-Acosta is a former assistant director at two FIU programs: the Jack D. Gordon Institute for Public Policy and the Institute for Public Management & Community Service, founded by Rosenbaum. She credited her FIU experiences with a "special understanding of the importance of diversity, tolerance, and respect for others."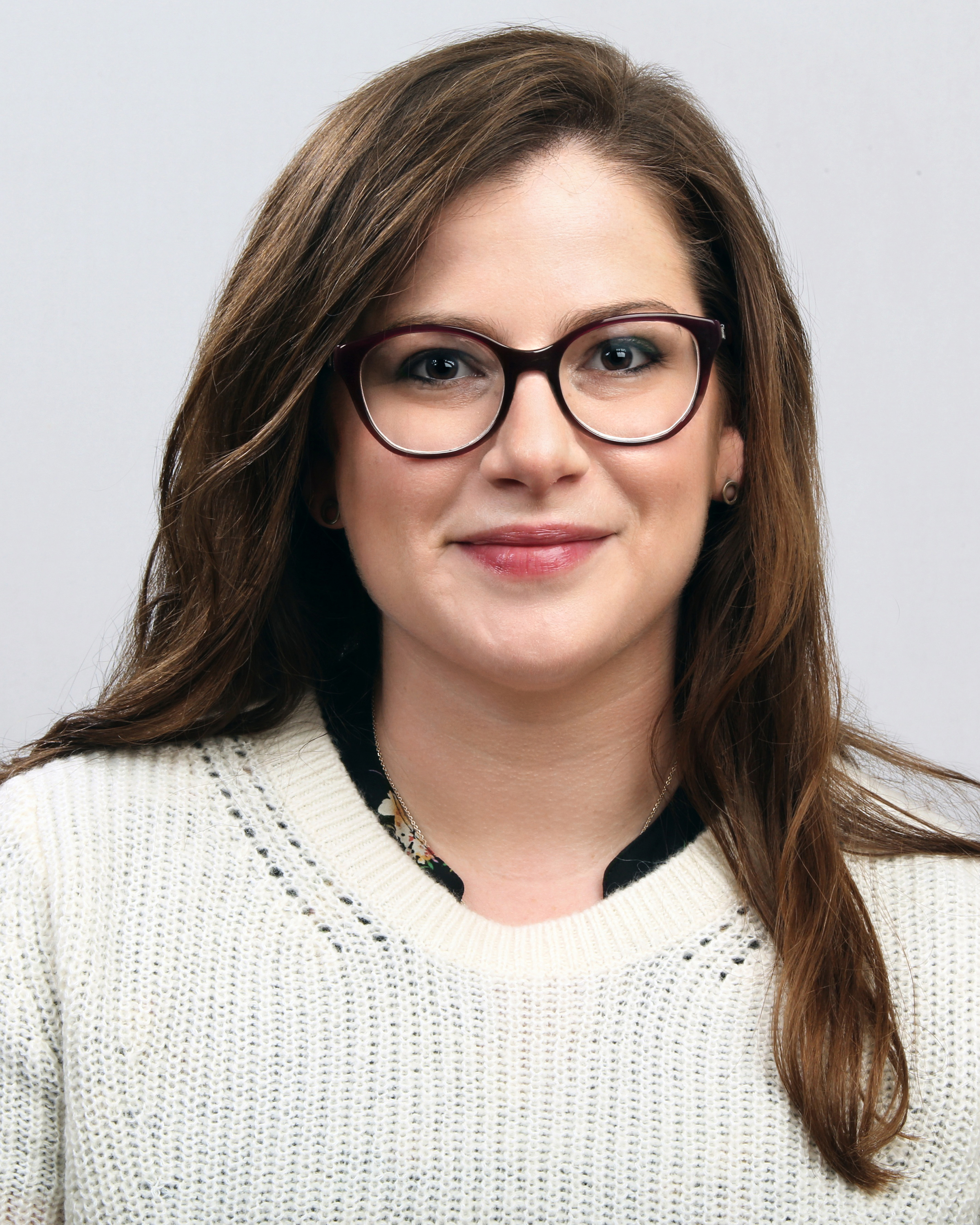 Fellow task force member, Rachel Emas '15, associate teaching professor at George Washington University, also noted the impact of her FIU education: "My time at FIU helped instill in me a commitment to public service and increased access in higher education. Serving on the UN task force provides me with an opportunity to improve access, equity, effectiveness, and inclusion in public affairs education."
 For Rosenbaum, serving at the helm of the UN task force is the latest of several prominent positions he has held in the field. He served as dean of the FIU School of Public Affairs and Services, president of the 11,000-member American Society for Public Administration, and president of the International Association of Schools and Institutes of Administration. Add to that extensive research and consulting with national, state and local government in the U.S. and work with foreign governments through U.S. Agency for International Development (USAID) projects FIU has worked on.
Over the course of the past two decades, Rosenbaum has worked on UN initiatives ranging from the drafting and supporting of the continent-wide adoption of the UN Charter for the Public Service in Africa to advising on anti-corruption strategies in newly transitioning economies of Eastern Europe and Central Asia. More recently, along with other FIU doctoral students, he has prepared reports for the UN on strategies to encourage and improve the implementation of the SDGs.
"After serving as dean and then joining the faculty full time, I wanted to make a new start," he said. "From that point on, I focused principally on international and comparative public administration. That was a wonderful decision on my part because it has provided me with opportunities to work in many countries on many different topics. The UN task force helped give me the opportunity to be able to do these other things."
Rosenbaum recently was recognized with two awards for his contribution to public adminnistration education and the development of democratic institutions in Central and Eastern Europe, the latter conferenced in a ceremony held at a university in northwest Romania.