Grad students honored for their research with Provost Awards
---
Every year FIU celebrates the accomplishments of graduate students, faculty mentors and graduate program directors by awarding Provost Awards during Graduate Student Appreciation Week.

These awards recognize outstanding grad student research and provides them with cash prizes. Usually, the awardees get to celebrate in-person during a special ceremony in which Provost and Executive Vice President Kenneth G. Furton and Andres Gil, dean of the University Graduate School and vice president of Research and Economic Development, present the awards.

Due to the pandemic, this year that ceremony — usually a highly anticipated and well-attended event — was canceled. But, Lidia Kos, associate dean of the University Graduate School and associate vice president of Research and Economic Development, says the contributions these students have made to university research is deeply appreciated and will continue to be celebrated, even if the ceremony itself is no longer taking place.

"The work of these graduate students is critical for the research mission of the university," Kos says. "Without these graduate students and the work their mentors do with them, we could not properly achieve our research goals.

A lot of what we do in the university is to generate new knowledge. Without the research, this generation of new knowledge, creation of patents and novel technologies, we wouldn't be fulfilling our mission."

Kos says she has one message for these students: "You are awesome. I want to tell them that we're amazed by how incredible the research they are doing is, how much they are contributing to the local community, the university and the whole world. We recognize how amazing their contributions are."

Below are the winners for this year's Provost Awards and the name of their award.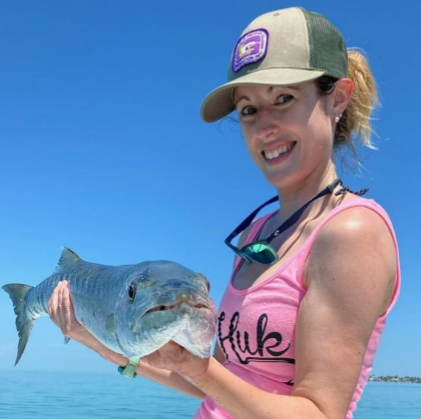 Graduate Student Engagement
Carissa Gervasi Bloom
Earth and Environment
 
Outstanding Teaching Assistant
Laura Garcia Barcia
Biological Sciences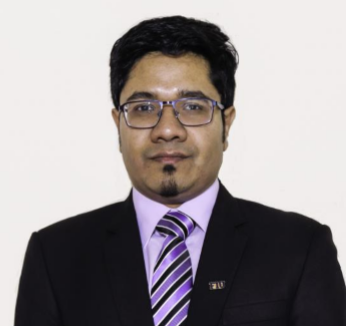 Outstanding Creative Project
Amit Kumar Sikder
Electrical & Computer Engineering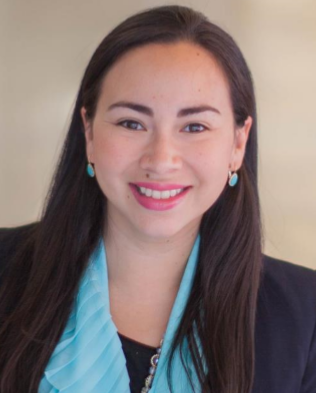 Outstanding Paper, Non-STEM Category
Tessa Garcia-Collart
Business Administration, Marketing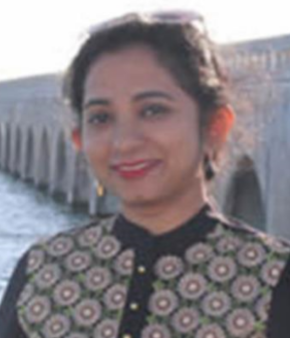 Outstanding Paper, STEM Category
Fahmida Alam
Electrical & Computer Engineering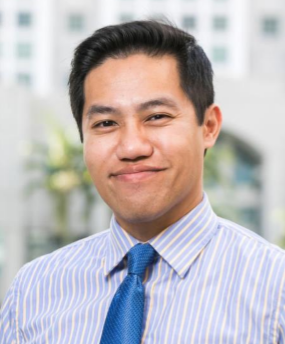 Outstanding Mentorship
Andy Pham
Counseling, Recreation and School Psychology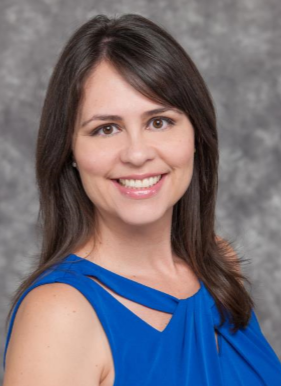 Outstanding Mentorship
Valentina Bruk- Lee
I
ndustrial and Organizational Psychology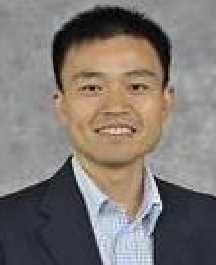 Outstanding Graduate Program Director
Shaoming Cheng
Public Policy & Administration
During the ceremony, another group of students are usually honored: The winners of the Scholarly Forum Presentations (students who present poster boards sharing their research). To view the list of students selected to be part of the forum this year, check out the University Graduate School website.