Panthers earn prestigious NSF Graduate Research Fellowships, enter exclusive group of scholars
---
Research is a crucial component of education. And it's one for which FIU students are garnering national attention. 
Both graduate and undergraduate students immerse themselves at FIU labs or participate in faculty-led research. Likewise, faculty and staff actively mentor students and connect them with national opportunities that can hone their skills or provide key professional training and experiences.
The result? FIU students – many of whom come from first-generation families and minority households – are increasingly thriving as researchers and earning national recognition for their work. This year, 11 students, plus one alumna returning to FIU for her graduate studies, were awarded prestigious National Science Foundation (NSF) Graduate Research Fellowships or were selected as honorable mentions of the award. Including alumni scattered all around the country, 18 Panthers in total received the fellowship or an honorable mention.
"This is the highest number of awards over the last 10 years and a clear testament to the level of research training FIU students receive both in their grad and undergrad years from the FIU faculty," says Alla Mirzoyan, director of training and fellowships at the University Graduate School. 
She adds, "As an R1 institution and community engaged university, FIU has invested in creating promising research opportunities for our students and for nurturing the next generation of scholars who, in addition to their academic accomplishments, are committed to broadening access for others. And these are the type of individuals that the NSF GRF Program wants to see at the forefront of science."
 

"This award is my anchor to let me know I can withstand any wave because I am where I need to be."
-Alexandria Roach, recipient of the NSF Graduate Research Fellowship 
The fellowship – a distinction shared by a group of Nobel Prize winners, public policy leaders and pioneering entrepreneurs – is the country's oldest fellowship program that directly supports graduate students in various STEM fields. The benefits of the five-year fellowship include a three-year annual stipend of $34,000 along with a $12,000 cost of education allowance for tuition and fees, as well as access to opportunities for professional development available to NSF-supported graduate students.
For many of the recipients, the fellowship's financial support is an important booster. "This has really helped me out," says Alexandria Roach, a second year Ph.D. student in chemistry and biochemistry who works at the STEM Transformation Institute, housed under the College of Arts, Sciences & Education (CASE). Roach is currently investigating strategies to increase student understanding of core concepts in chemistry education.
Like many of the fellows, the funding from the award has freed her up to focus solely on research – and finish her project quicker – as opposed to dividing her time between research and working as a graduate teaching assistant.
While the economic assistance is helpful, it's the validation of receiving such an honor that really hits home and is making a difference for many of the award recipients, including Roach.
As a black woman, she understands full well how discrimination can seep into her life and affect her aspirations. "I have an afro," she says. "I've always had to deal with people judging me by it. I work hard for everything I do, especially because I don't seem like some people's idea of a chemist."
"Obviously, according to the people that reviewed my application, I am a chemist," she adds. "I have faith in myself, but the fact that these people who judged my work based on my papers, agreed... I feel so much more confident in what I'm doing. Sometimes I felt I could float away, but this award is my anchor to let me know I can withstand any wave because I am where I need to be."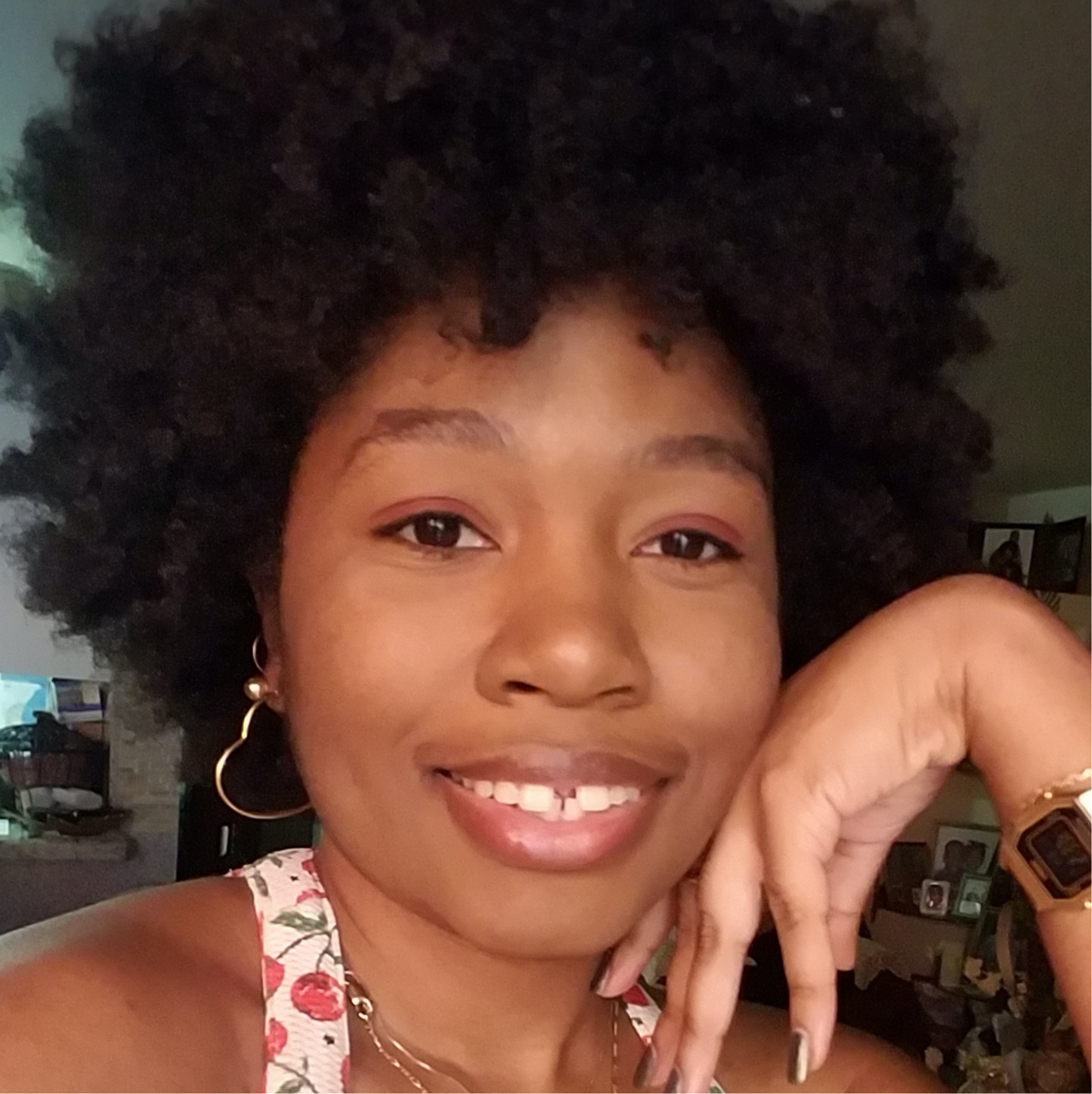 Alexandria Roach
Stormie Collins, another fellow, is also elated. "When I found out I got the award, I was just absolutely over the moon. This is just an amazing opportunity."
The first person in her family to graduate from college, Collins '20 earned her bachelor's in both marine biology and natural and applied sciences at FIU. She will begin her Ph.D. at the university in August of 2021. She currently works at CASE's Institute of Environment and will continue researching how deep sea animals, particularly crustaceans, use bioluminescence to communicate, locate mates and recognize individuals of the same species.
Her love for these animals and for nature stems from a personal place. "I am of Cherokee and Sioux descent," Collins says. "Because of my Native American heritage, I feel extremely connected to the planet and to these animals. I'm passionate about it."
For Josue Rodriguez-Nieves, who is a doctoral student in electrical and computer engineering, part of the College of Engineering and Computing, the fellowship is helping him pave a second chance for himself.
As a kid growing up in Puerto Rico, Rodriguez-Nieves dreamed of becoming a professional baseball player. An injury his senior year cut his dreams short. "I had to change my passion. I had to discover, 'What will be the thing to drive me to wake up every day now?'
He turned to computer engineering, earned a bachelor's degree at home – and eventually joined FIU with the goal of working on neuroimaging research at the university's Center for Advanced Technology and Education (CATE Center). He is currently researching new ways to conduct presurgical assessment of patients with drug-resistant epilepsy using a combination of non-invasive techniques such as MRIs and electroencephalograms (EEG), through the CATE Center.
"It is an honor," he says of receiving the fellowship. "Winning this award demonstrates that working hard pays off. I just feel really thankful. I think this allows me to be an example for future Hispanic students, that everything is possible."
To learn more about the student recipients of the fellowship, visit the College of Engineering and Computing's website and the University Graduate School's website.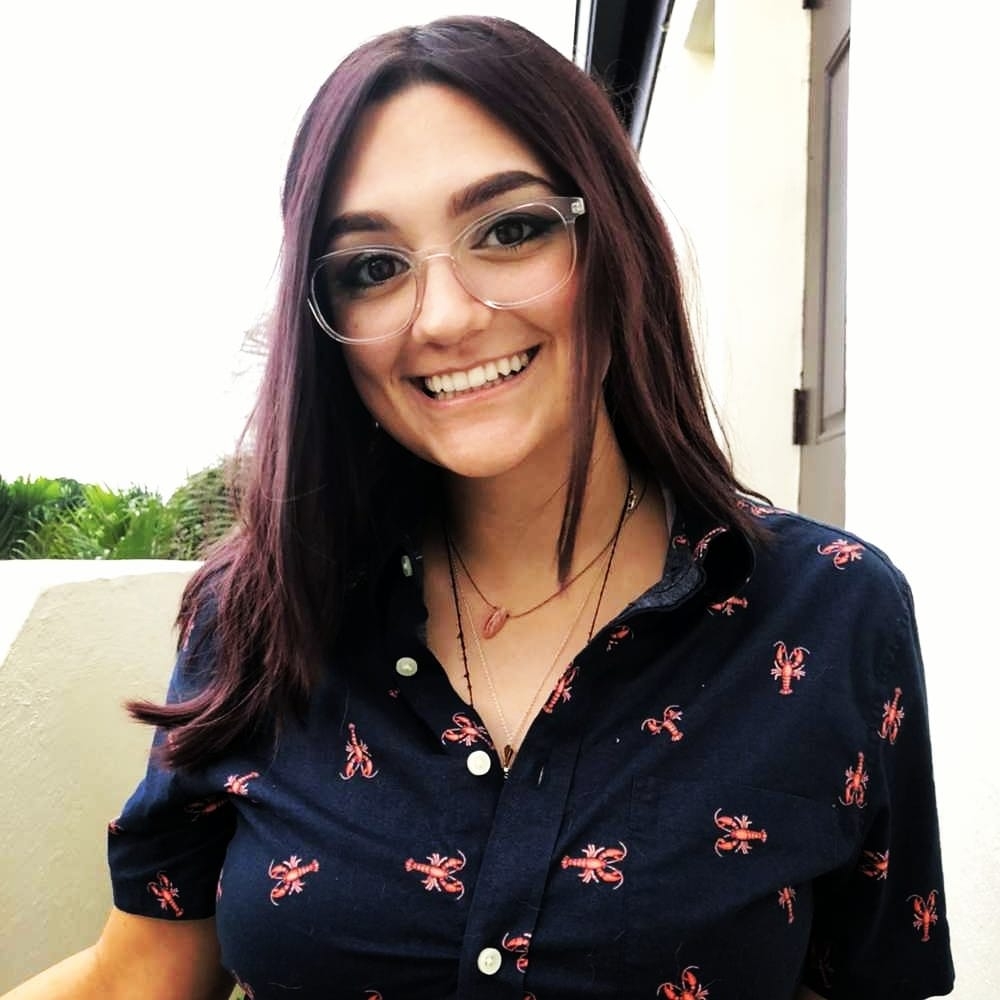 Stormie Collins
Current or returning student recipients of the fellowship
Sheila Alemany Blanco, computer science
Jasmine Batten, computer science
Stormie Collins, marine biology
Krista Janeth Donis, science education
Alexandria Roach, chemistry and biochemistry
Heriberto Nieves, biomedical engineering
Josue Rodriguez-Nieves, electrical and computer engineering
Students who earned honorable mentions
Amanda Barreto, biomedical engineering
Janet Crespo, chemistry
Sofia Ocampo, ecology
Alex David Rodriguez, mathematical sciences
Aliyah Shell, biomedical engineering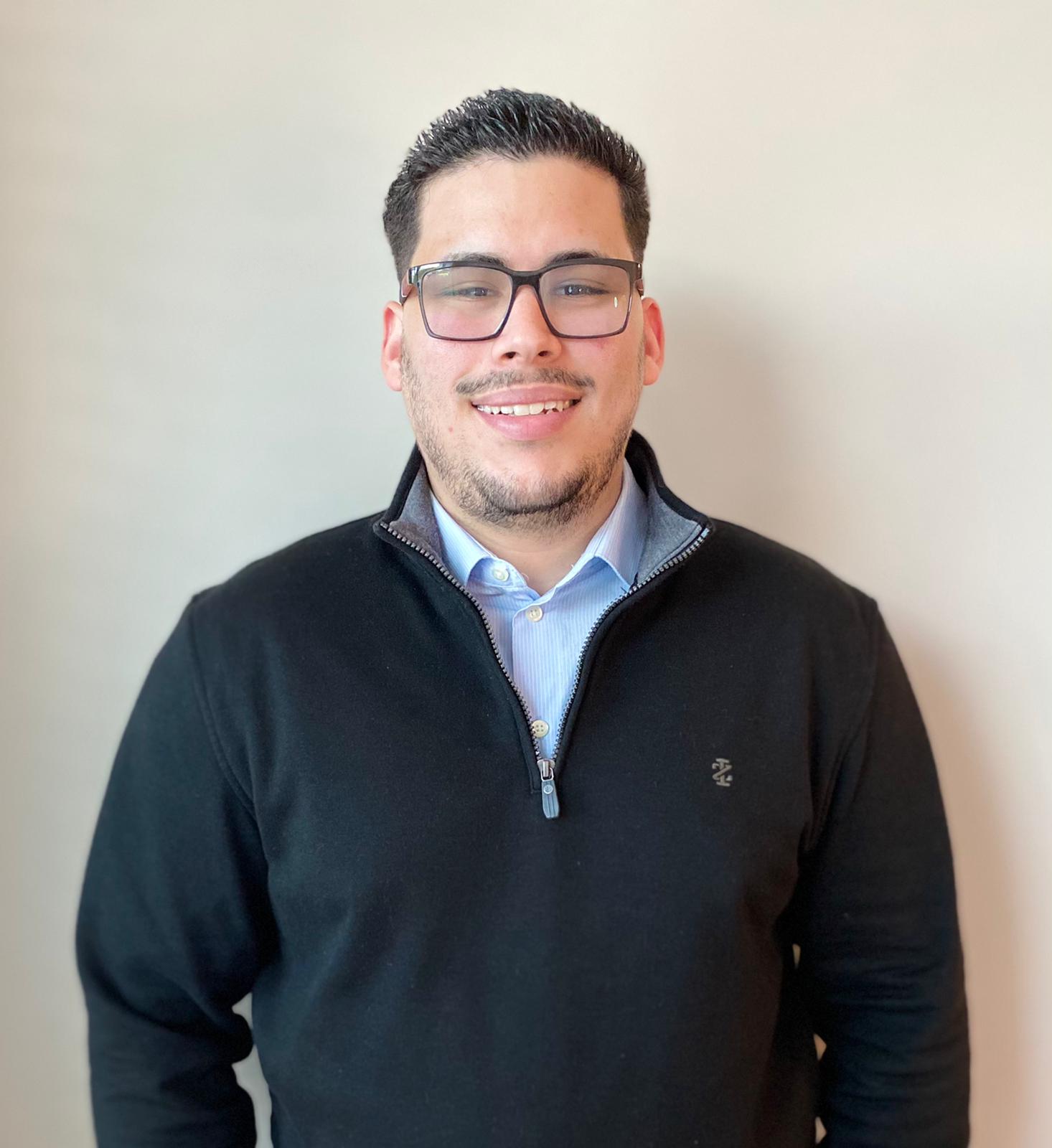 Josue Rodriguez-Nieves