Panthers gather to give back, celebrate more than $250,000 raised to support students
The President's Council brought the university community together during a networking event that raised more than $50,000 and capped off a stellar year of gift-giving
---
Dining. Networking. And supporting the gift of an FIU education.
Panthers engaged in the perfect blend of fun, food and philanthropy during the Vine & Dine mixer, hosted last week by the FIU President's Council — the university's premier community relations board, comprised of business and civic leaders who act as brand ambassadors and advocates for FIU. More than 150 Panthers and supporters gathered at the Graham Center at MMC to celebrate FIU's impact on the community and the council's incredible gift-giving year.  
During the 2021-22 fiscal year, the council raised more than $250,000 in support of key university initiatives and units including, the Fostering Panther Pride Program (which caters to students facing homelessness), First Generation Scholarship Fund, Nicole Wertheim College of Nursing & Health Sciences, College of Engineering and Computing, Student Food Pantry Fund and Real Triumphs Faculty Endowment.
Of the total amount, more than $50,000 were raised through Vine & Dine, one of the council's major fundraising events. Proceeds from the mixer will benefit the newly established President's Council Excellence Fund, which will be used for activities and initiatives that lead to student excellence and support FIU's vision to serve its students. The fund will provide another avenue for students facing a number of challenges to access the economic support they need to reach graduation.
"This financial support is instrumental to guide our students on a path to excellence and achievement," said Interim President Kenneth A. Jessell. "At FIU, we are committed to offering our students a world-class education that fosters 21st-century critical thinking skills, research excellence and entrepreneurial spirit."
He addressed event attendees and council members: "You help make this happen with your contributions."
The night also marked the conclusion of Pete Koltis' term as the chair of the President's Council. Koltis '87 has been on the council for nearly 10 years and served as its chair for the last two and a half years.
"I joined the President's Council because I was looking for an opportunity to give back to the university in a meaningful way," Koltis said. "FIU has touched us. We feel that the gains we've received, whether it was the start of our careers or a specific graduate degree that helped us along the way, we owe the value of that to FIU. As chair, I had the ability to impact and reach so many people. I think the most rewarding thing for me is the relationships I've built within the last 10 years."
Koltis plans to continue serving as a member of the council. The Panther family welcomed Sergio Abreu, Jr. '94, MBA '98, as the new, incoming chair of the council.
Vine & Dine was sponsored by PepsiCo, Northwestern Mutual, FIU Development Office for Student Success, Tropic Mechanical, Bercow Radell Fernandez Larkin + Tapanes and Miami Parking Authority. Representatives from the sponsors of Vine & Dine shared the following thoughts on the impact of the event — and why they support FIU.
"Florida International University's positive impact on its students and the surrounding community is nearly unmatched and PepsiCo could not be prouder to continue to support them via their sponsorship of this year's Vine & Dine event. This sponsorship and ongoing involvement with the FIU community will continue to strengthen the long-lasting and mutually beneficial bond PepsiCo and FIU share."
— Joseph R. Salzverg, PepsiCo Outside Counsel and FIU President's Council member


"We're very passionate about doing our part to give the younger generation of the community opportunities to advance. This is a worthy cause and a worthy reason to give. Northwestern Mutual partners with FIU because we share a passion for uplifting our community. Education and financial security are major drivers of prosperity. We are looking forward to the many successes that will be generated through this collaboration."
— Michael "Mick" Celli, Managing Director/Financial Advisor of Celli Financial Group at Northwestern Mutual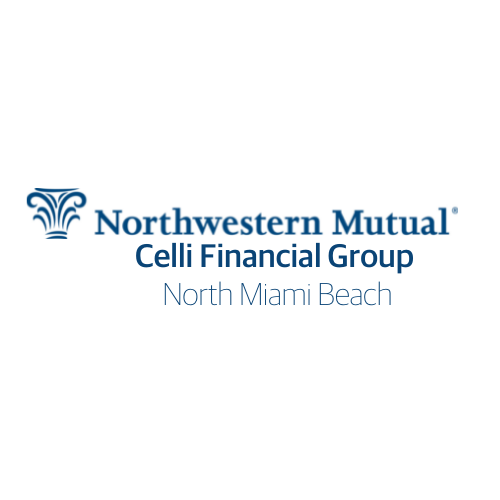 "Partnering with FIU in support of their Vine & Dine event is an opportunity we could not imagine passing on. As the only public research university in South Florida, FIU plays a fundamental role in empowering our community through quality education and through their continuous and conscious efforts towards student support.  For me, as the immediate past chair of FIU's President's Council and still an active member, advocating for the successes of our students is a privilege. As a firm, we are confident this contribution will positively impact students and our community at large. We are excited to share this event with FIU alumni and future FIU students within our team, bringing our Panther family together in support of a great cause."
— Melissa Tapanes Llahues, Partner at Bercow Radell Fernandez Larkin + Tapanes and former Chair of the FIU President's Council 

 

"[The] President's Council has been a leading supporter of major university initiatives. President's Excellence fund enables our hardworking students to graduate timely and become leaders in our community."
— Smilka Melgoza, Director of Development Office for Student Success, FIU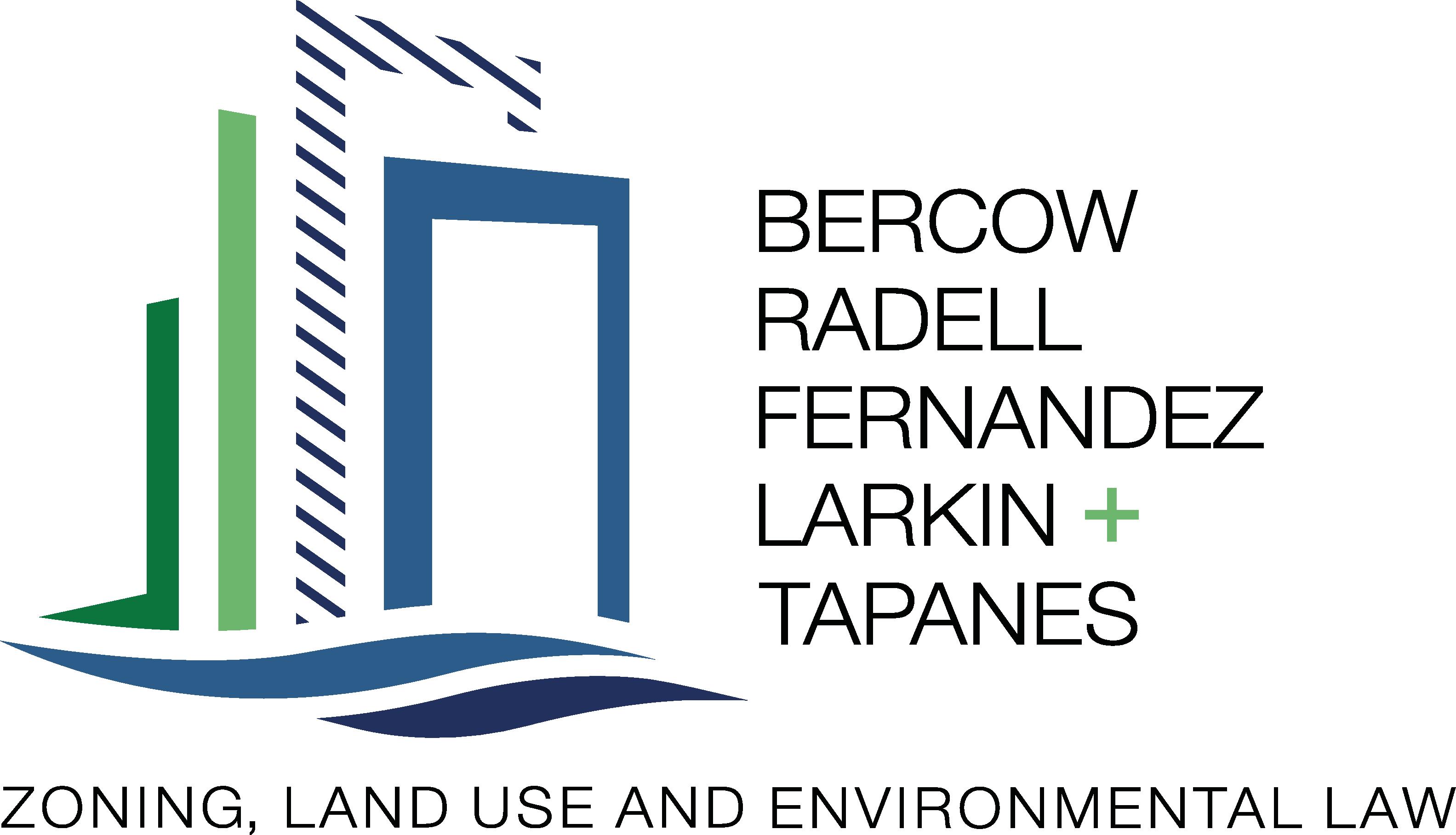 "At Miami Parking Authority, we feel a profound sense of commitment and responsibility toward the future of a well-educated workforce. We applaud FIU for furthering the life of our students and the community."
­— Alejandra Argudin BBA' 98, MBA '01, CEO of Miami Parking Authority