FIU and tech futurist Cathy Hackl announce the launch of Virtual Fashion Design Endowed Scholarship
 The scholarship is among the first in the world focused on the future of fashion and luxury in the age of artificial intelligence, augmented reality and spatial computing
Tech futurist Cathy Hackl, an FIU alumna, has partnered with FIU to create a scholarship fund to support students interested in incorporating emerging technologies such as AI and extended reality (XR) in fashion design.
The Cathy Hackl Virtual Fashion Design Endowment will help College of Communication, Architecture + The Arts (CARTA) students prepare for careers in the burgeoning world of virtual fashion design.  
Hackl is known in tech circles as the "Godmother of the Metaverse." Brands like Nike, Louis Vuitton, and Clinique, and cities like Orlando have trusted Hackl to guide them on their virtual strategies.  
"Through my work with brands and producing virtual concerts, I've seen firsthand how technology and fashion are converging like never before and how fashion, beauty and luxury are evolving," Hackl said. "Launching this endowed scholarship is my own way of helping blaze the trail for the visionary designers of the future, and who knows, maybe one day in the future, I'll be sitting in the front row of their mixed reality fashion show at fashion week."  
Hackl, who holds two master's degrees from FIU in mass communication and international studies, has worked with tech giants such as Amazon Web Services, as well as startups like Magic Leap. She was included in ​Vogue Business' inaugural Vogue Business 100 Innovators List and was recently named as one of ​Ad Age's Leading Women 2023. Hackl leads as the Chief Futurist at Journey, working with top international brands such as Walmart, Nike, and Louis Vuitton on strategic foresight and virtual world, gaming, and emerging tech strategies. In addition, she has been featured in media such as 60 Minutes, CNBC's Squawk Box, Good Morning America, CNN,Fox Business, Wall Street Journal, GQ, and Time.  
Hackl hopes that the scholarship can help more students prepare for the future of fashion and luxury. Recent research indicates that the global virtual fashion industry is estimated to reach $4.8 billion by the year 2031, according to firm Allied Market Research. More so, digital fashion is a fast-growing industry, with global platform Roblox reporting approximately 40% of their monthly active users visit to update their avatar's design.  
This gift comes as CARTA focuses on making sure students have access to emerging technologies throughout their education.  
The FIU Lee Caplin Immersive Studio for Altered Reality (iSTAR) – a media hub that combines the expertise of research and teaching faculty and the ambition of students to provide instruction and training in XR and interacting with VR and AR technology – is one of the ways students can explore the metaverse currently. Equipped with knowledge on how they impact a variety of industries such as fashion, students would be able to become career-ready media professionals through this scholarship. 
"Establishing this scholarship with Ms. Hackl embodies our unwavering commitment to providing access to emerging technologies in all our disciplines," said CARTA Dean Brian Schriner. "We are grateful for her commitment and for joining our efforts towards preparing career-ready graduates in their respective fields that push the boundaries of innovations and create meaningful impact locally and globally."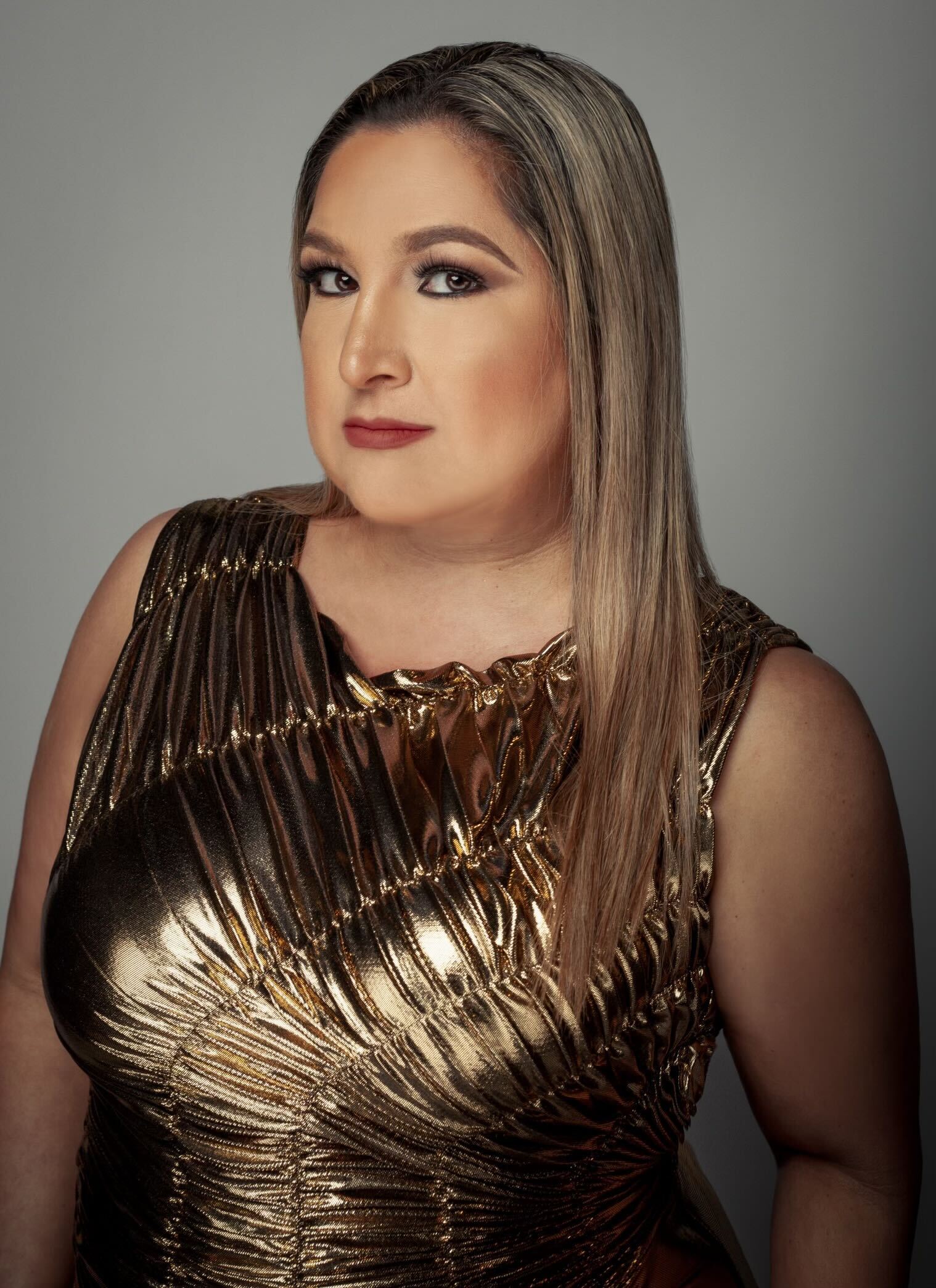 Cathy Hackl