FIU Board of Trustees elects alumni as chair and vice-chair
---
In a unanimous decision on Thursday, the FIU Board of Trustees elected Rogelio Tovar as the new chair and Carlos A. Duart as the new vice-chair. Both will serve two-year terms effective July 1.
Tovar, who has served as vice-chair for the last three years, will succeed Dean C. Colson, a former chair of the state Board of Governors who has chaired the BOT since 2020 after serving as a trustee since 2017. Tovar also served as chair of the Presidential Search Committee, which spearheaded the search for FIU's sixth president.
"I know that this is a big responsibility, and I will do everything I can to continue to represent the university in the best way I can," Tovar said. "I have a passion for FIU. If it were not for FIU, I would have never gone to college. And for whatever success that I've had, I would not have been able to achieve it if it weren't for FIU."
A double FIU graduate and a distinguished businessman with extensive experience in representing a variety of global brands, Tovar is the President and chairperson of RT Holdings, a proprietarily funded investment firm based in Miami. The firm specializes in the acquisition and operation of businesses across multiple industries, including automotive retail, niche manufacturing, franchise restaurants and real estate holdings.
Duart, also a two-time FIU graduate, has served as a trustee since October 2021. He is the founder and CEO of CDR Enterprises Inc. and its subsidiaries CDR Health Care Inc., CDR Maguire Inc. and CDR Financial Services, Inc., where he has overseen the company's growth from 150 to over 4,000 employees in 17 states.  The firms specialize in heavy civil engineering, emergency medicine, disaster response and recovery, and project finance. He served on the Florida International University Foundation Board of Directors (2009-2017) and serves on the steering committee of the University Transportation Research Center.  He is a member of Florida International University's business school Entrepreneurship Hall of Fame (2010) as well as the recipient of Florida International University's Outstanding Alumnus Medallion (2011) and Torch Award (2013).
"Both Chair Tovar and Vice-Chair Duart are great champions of FIU, and I look forward to working with them and the other members of the Board of Trustees as we continue to elevate FIU as one of the top research institutions in the nation," said FIU President Kenneth A. Jessell.  "I also want to thank Dean Colson for his outstanding leadership of our Board. His commitment to our university and the success of our students is unparalleled."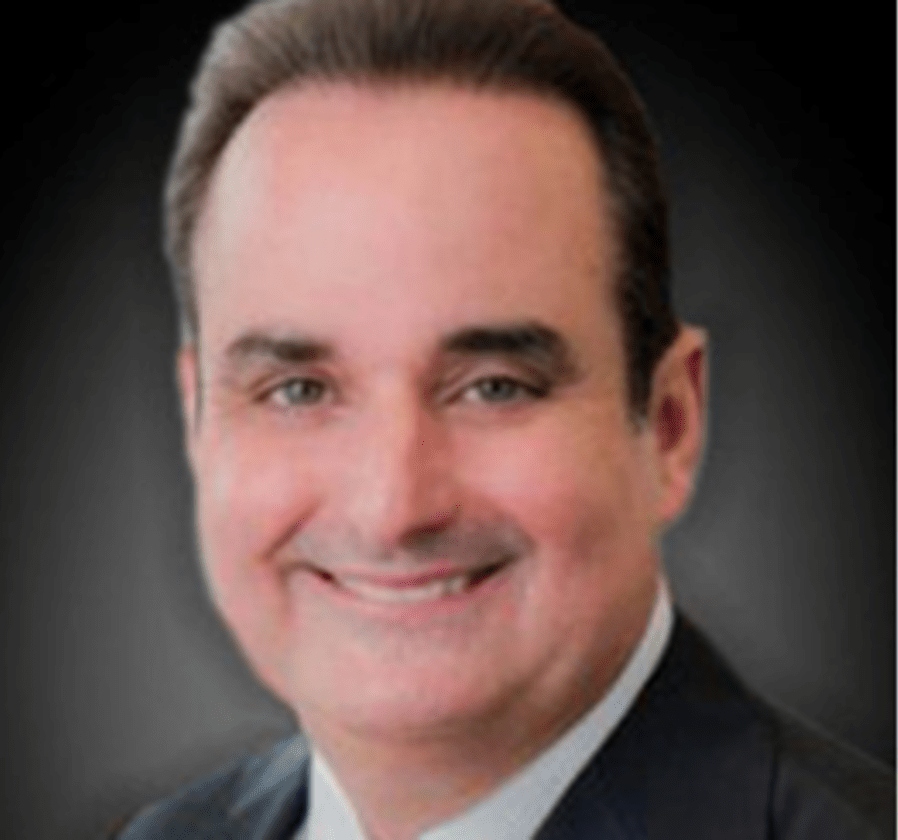 Trustee Rogelio Tovar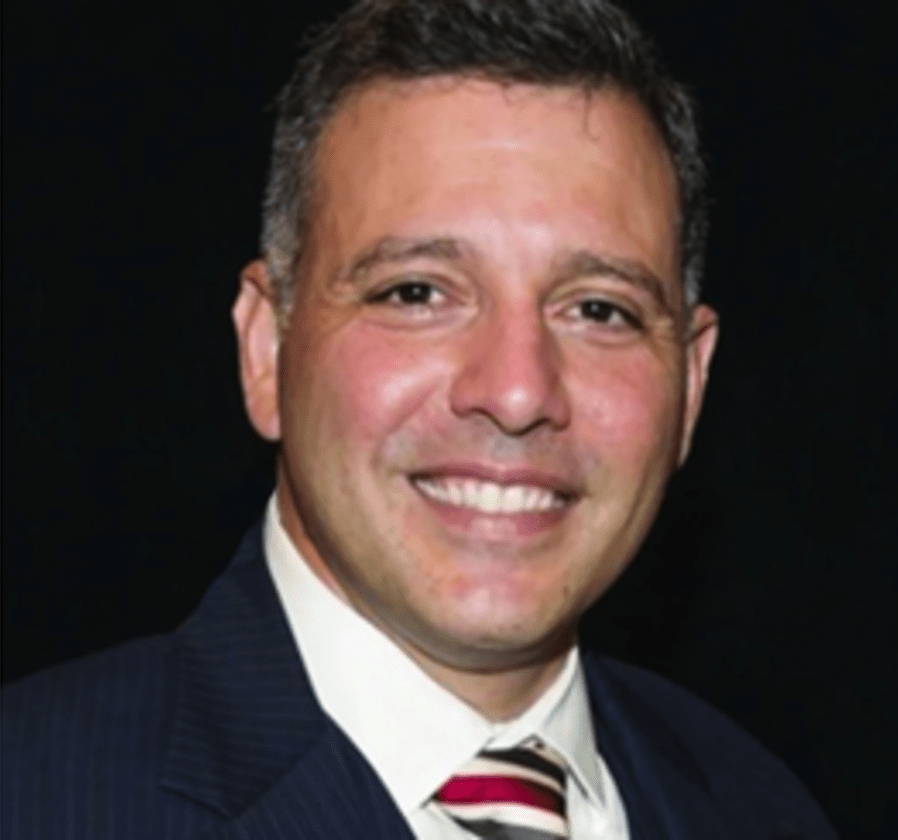 Trustee Carlos A. Duart