FIU's Division of External Relations, Strategic Communications and Marketing (ERSCM) is launching a new show that gives Panthers a platform to share their stories.  
Panther Personalities is a talk-show style podcast where "students are stars, research is relatable and FIU tells its own stories." Hosted by FIU News and FIU Magazine writer David Drucker '18 the podcast will publish every month with a student interview as well as a conversation with a member of the staff, faculty or alumni.  
In the pilot episode, FIU Law Professor and U.N. International Law Commission (ILC) member Charles Jalloh joins Drucker to talk about the big topics and questions of international criminal law. He also discusses his fellowship, which takes students to where the ILC meets in Geneva, Switzerland.  
Political science major Teresa Schuster also comes on the podcast to talk about her Panther journey, and she describes what it is like to be on FIU's nationally competitive Model U.N. team.  
The first episode of Panther Personalities is out now on Apple Podcasts and Spotify.
New to podcasts? Here are step-by-step instructions on how to listen. 
Panther Personalities is available for free.
With the push of a button, you can sign up to automatically receive future episodes. 
Apple Podcasts and Spotify are two easy ways to access the content.
Option A: Subscribe on Apple Podcasts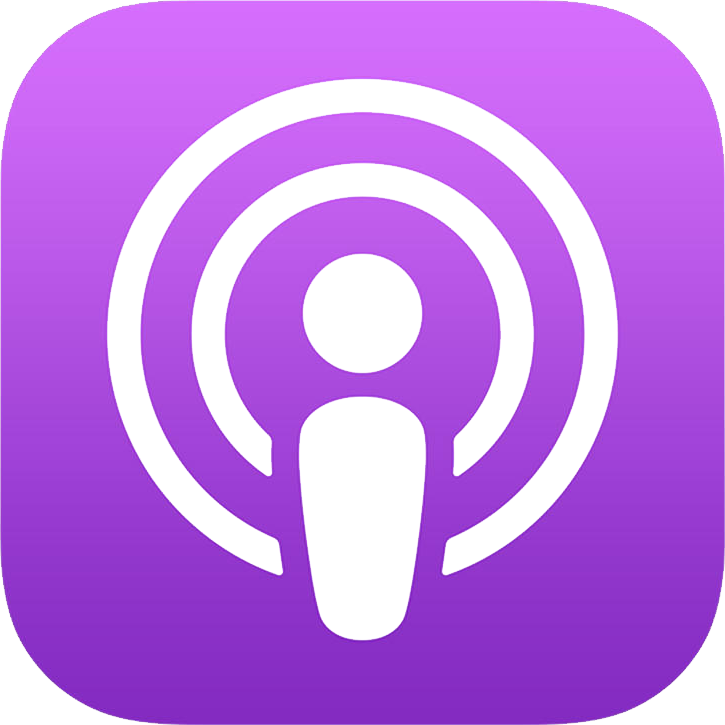 1. Download the app by searching for "Apple Podcasts" on Apple's App Store. This is a free download. 
2. To find the show, type "Panther Personalities" in the search bar. Click on the show by Florida International University. 
3. To get episodes of Panther Personalities right when they release, click the "Subscribe" button. This will automatically download to your phone when you open the Apple Podcasts app and refresh it. 
4. All episodes will appear from newest to oldest. 
5. If you like the show, you can support it by leaving a five-star rating and writing a review. If you know someone who would make a great guest on Panther Personalities, leave his or her name here.
Option B: Follow on Spotify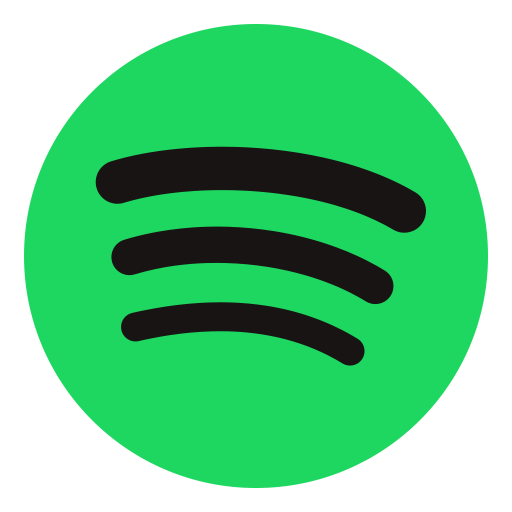 Open the Spotify app using either a premium or free account. Either one will work. You can download the app from Spotify.com on desktop. Or you can find it on your mobile phone's app store.
2. Search "Panther Personalities." The show will appear as: 
"Panther Personalities 
Podcast – Florida International University"
3. Click on this search result. All episodes of the podcast will be listed here.  
4. To automatically receive future episodes of Panther Personalities on Spotify, click the "Follow" button.  
5. New episodes will be listed in the "Your Library" tab under "Podcasts."